the KIXEYE brand animation was created to reprisent the icon of the company in video form. The animation was to be simple. Reveal from the dark and highlight the strong features of the icon iteself while giving it a hint of life. 
In stills, here's the sequence over the 6 seconds.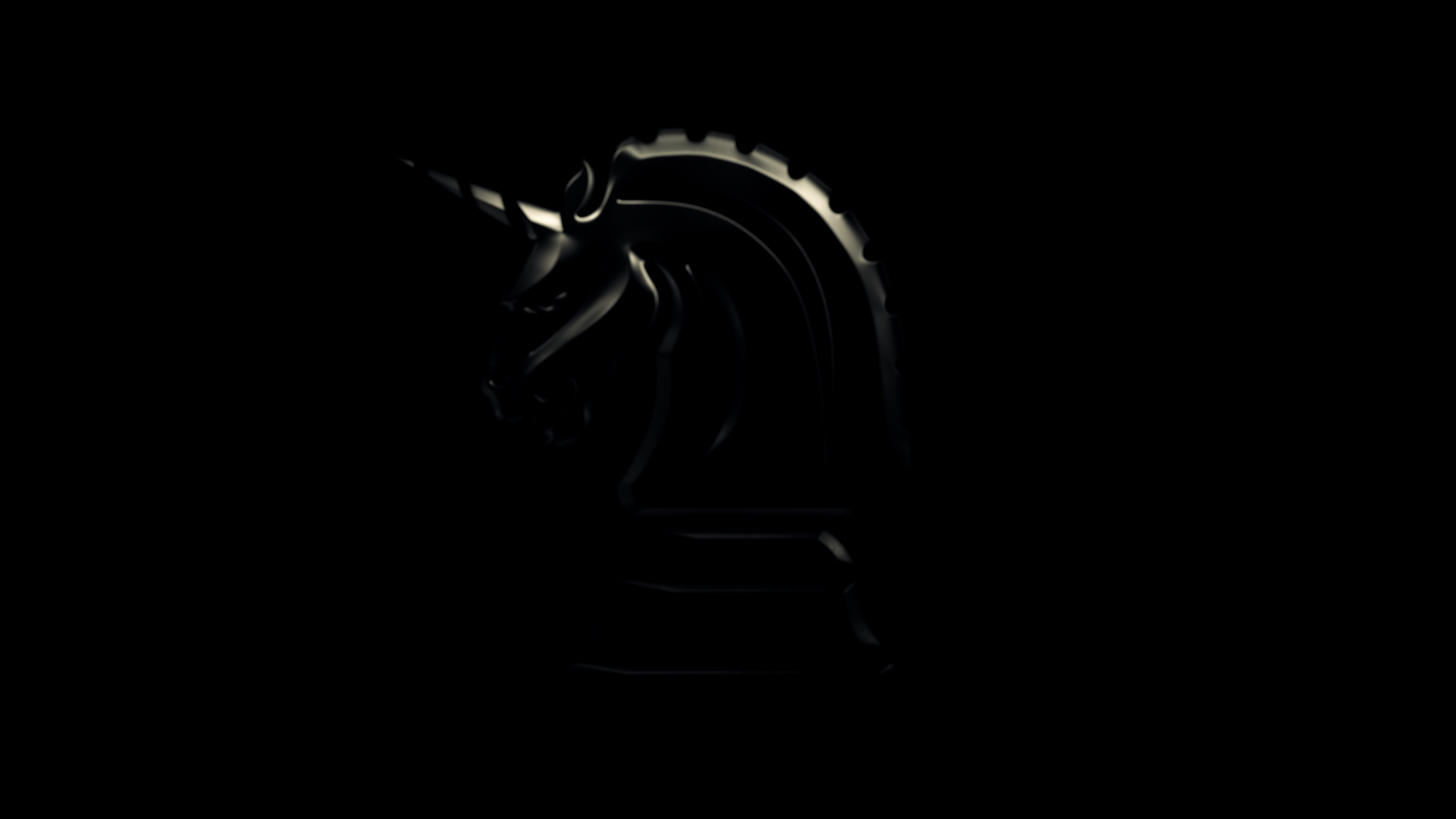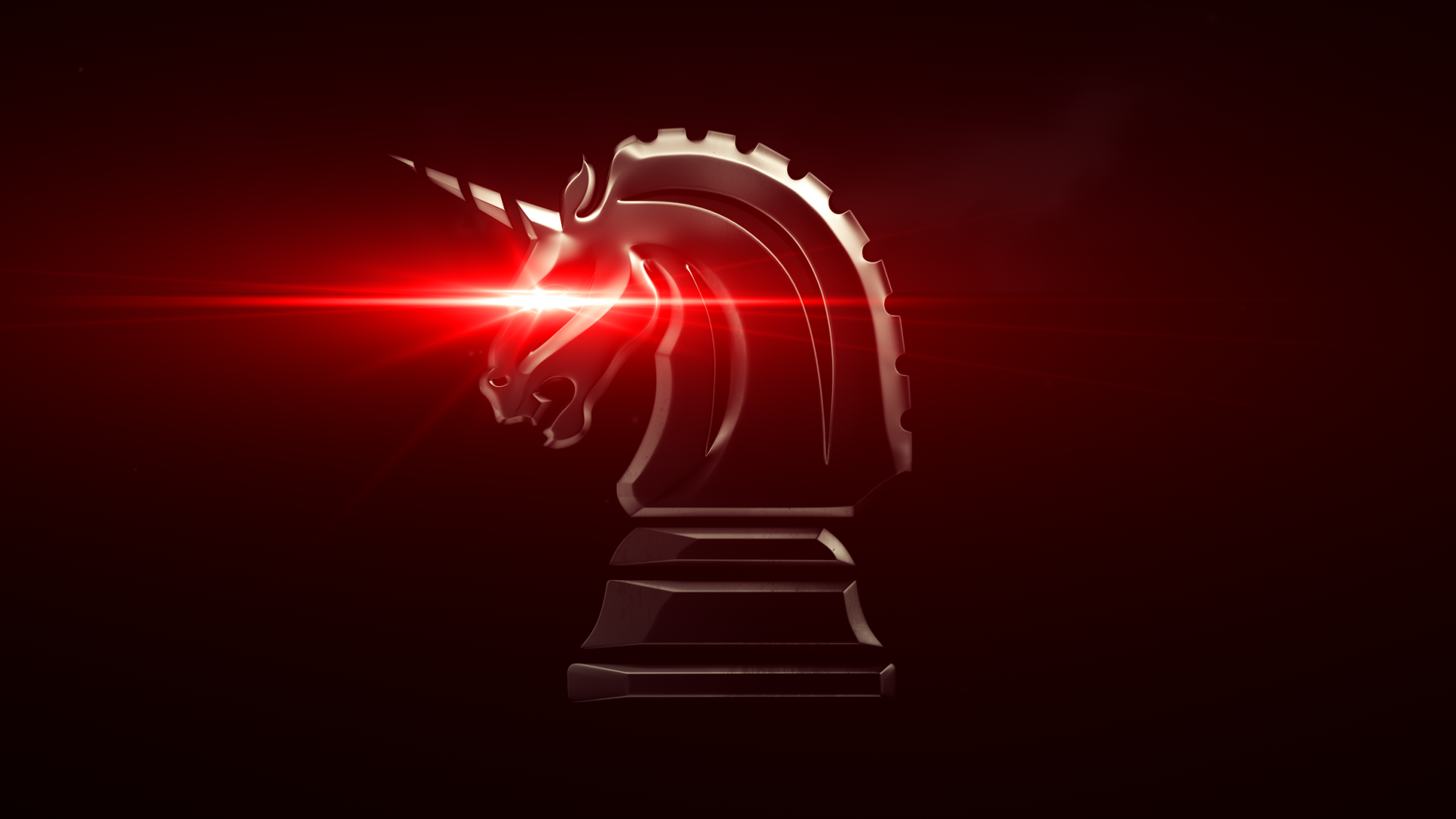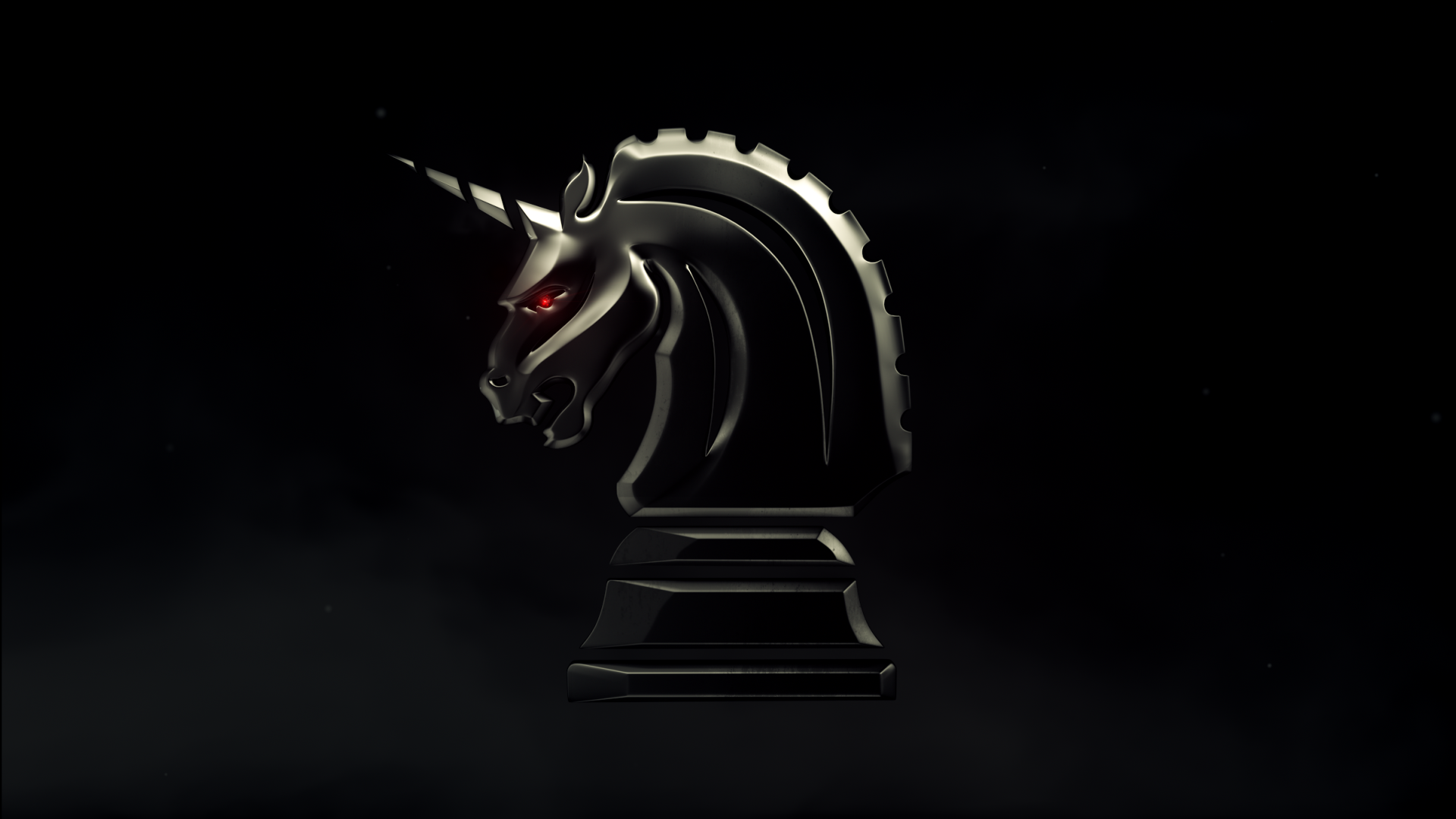 Here's a breakdown of the color grading from the raw lit model to the final look. The changes were minor but every inch was scrutinized to make sure all the highlights and shading were accenting the shape of the icon.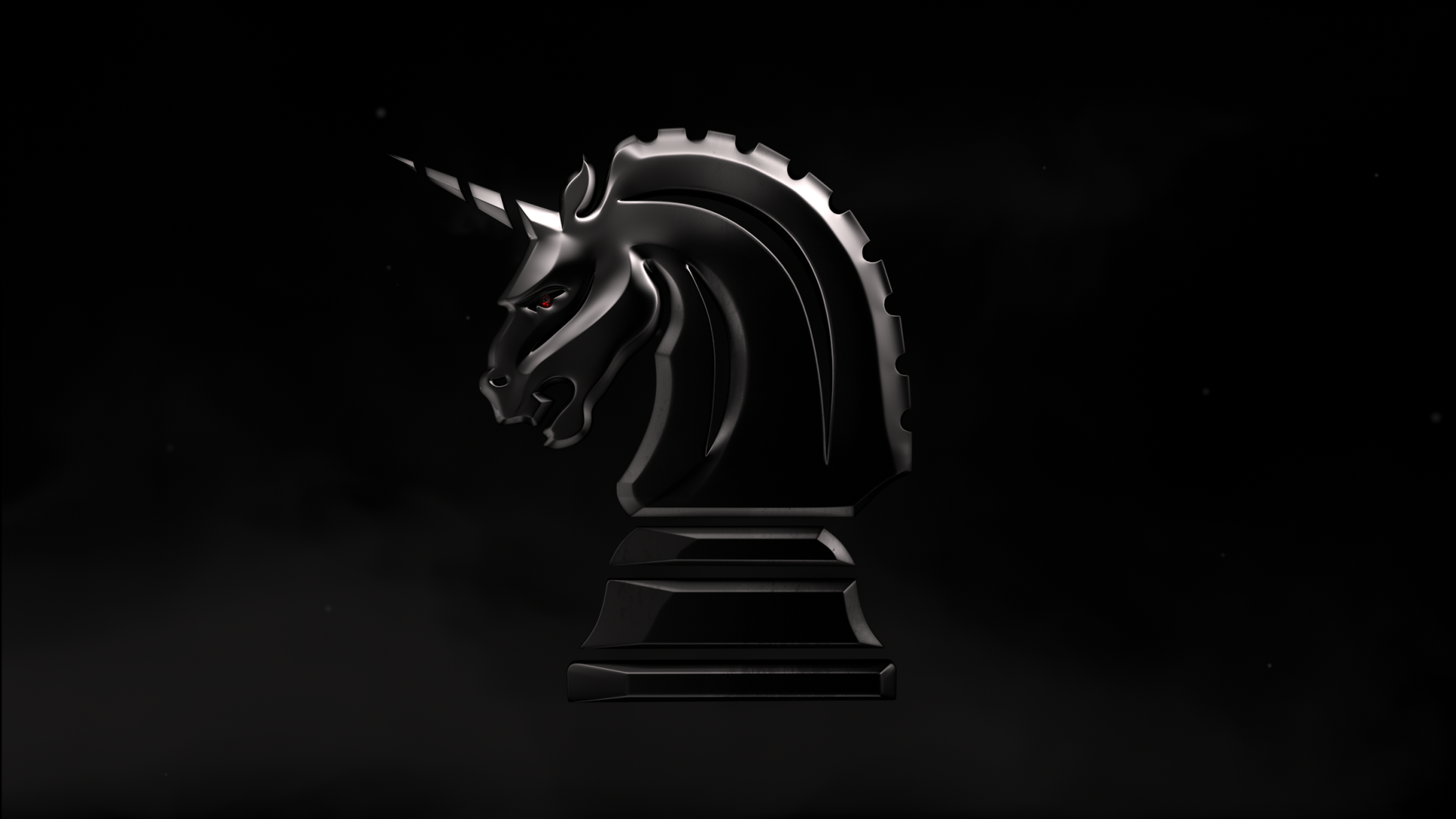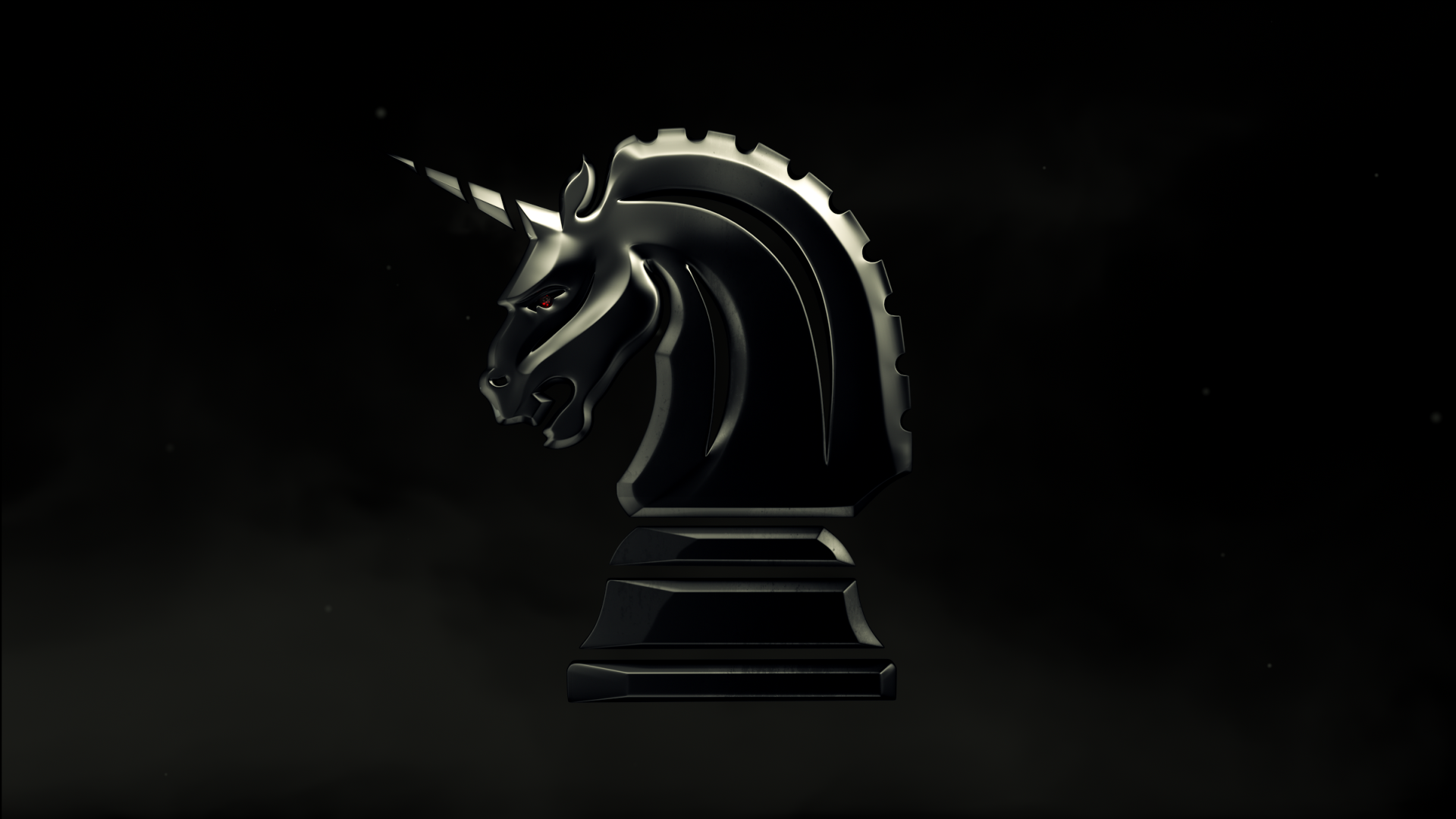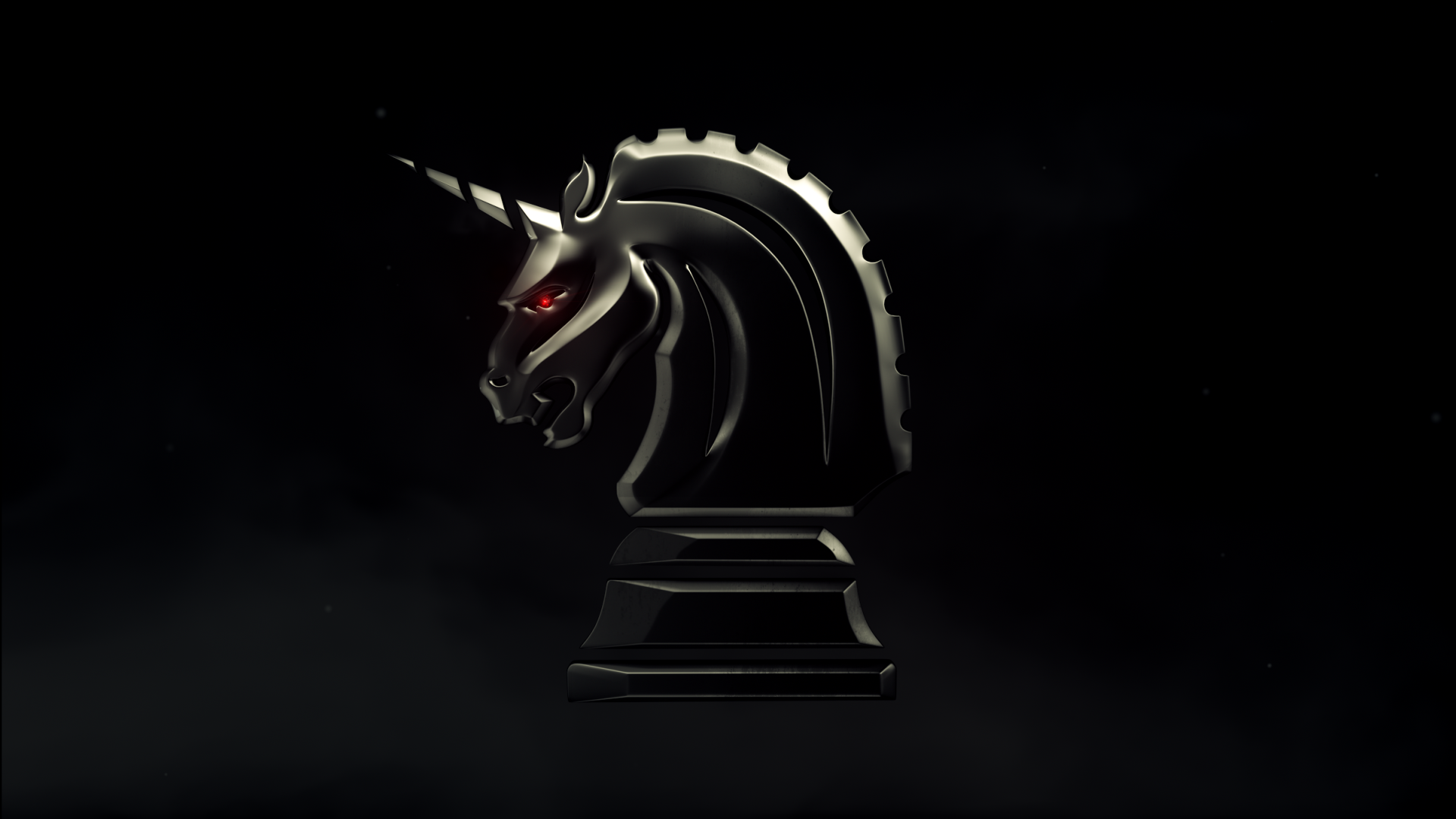 It was a pleasure to work on this project.