Dignity Health has some dedicated team members that we wanted to appreciate through some kinetic type animations and motivational messages. I got a chance to make all of these for them so they could take a moment to pause and reflect on the impact they make each and everyday. 
Every day, you help heal.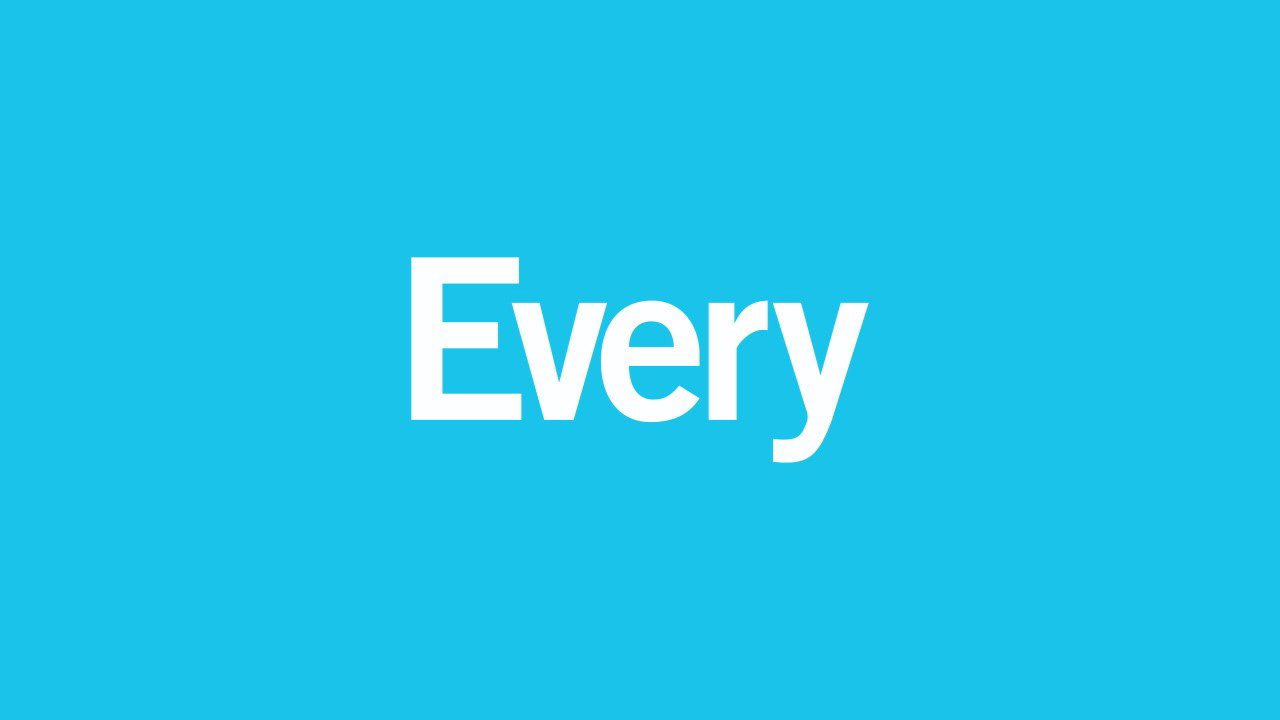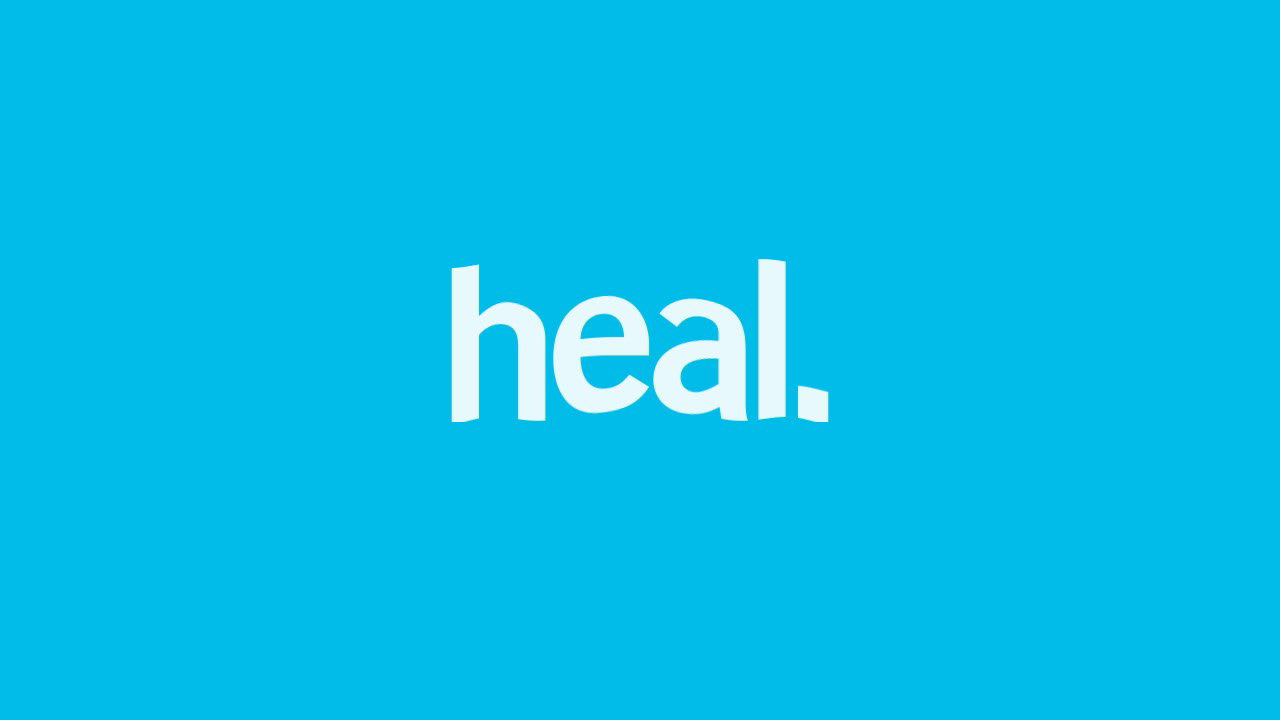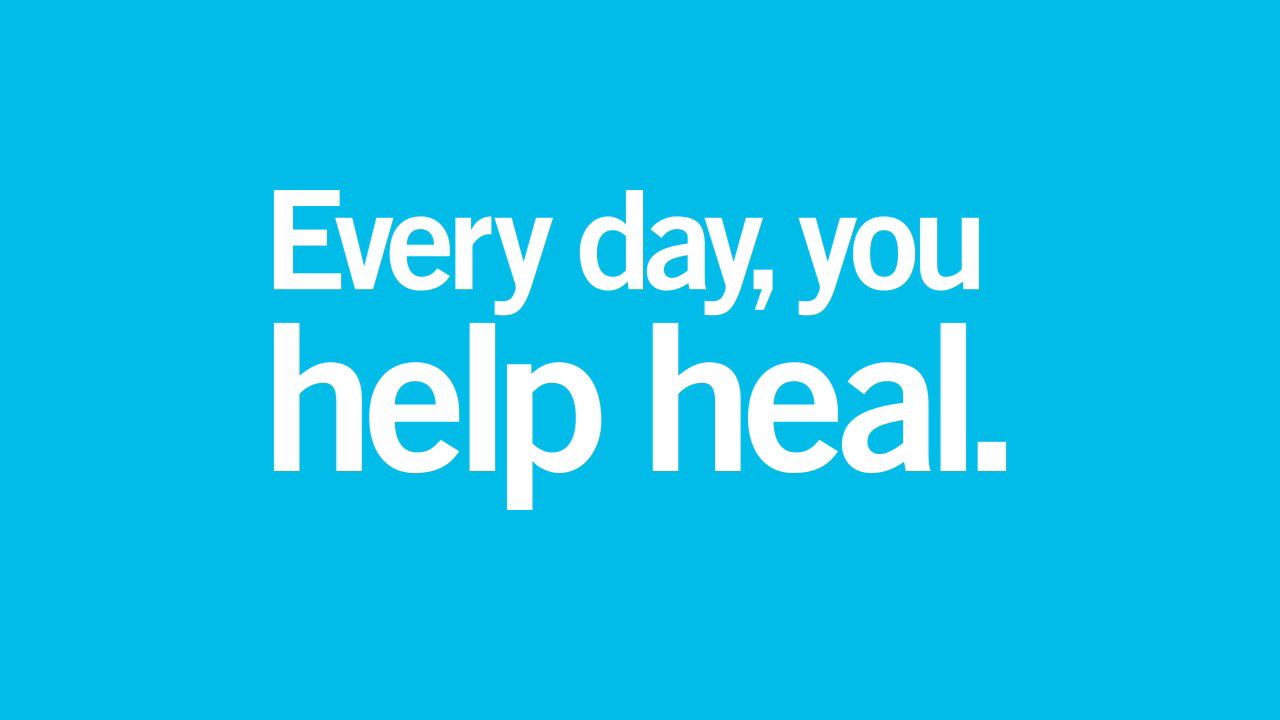 Small things make a big difference.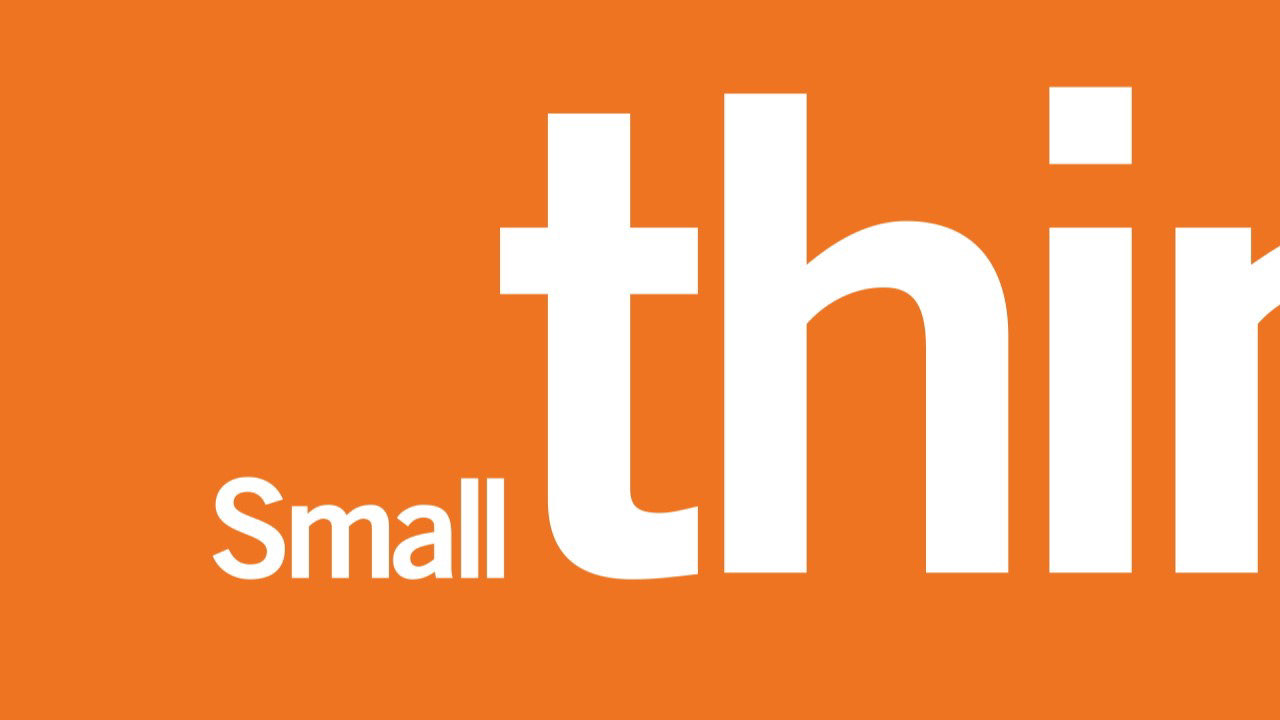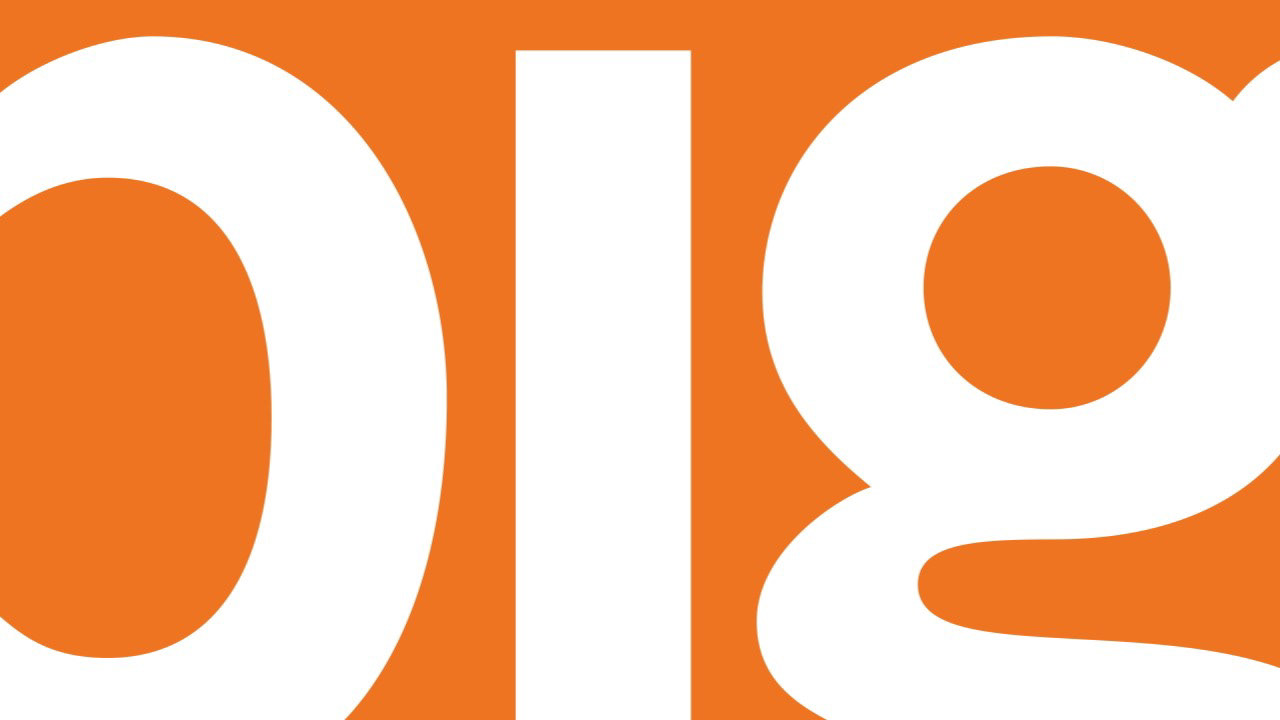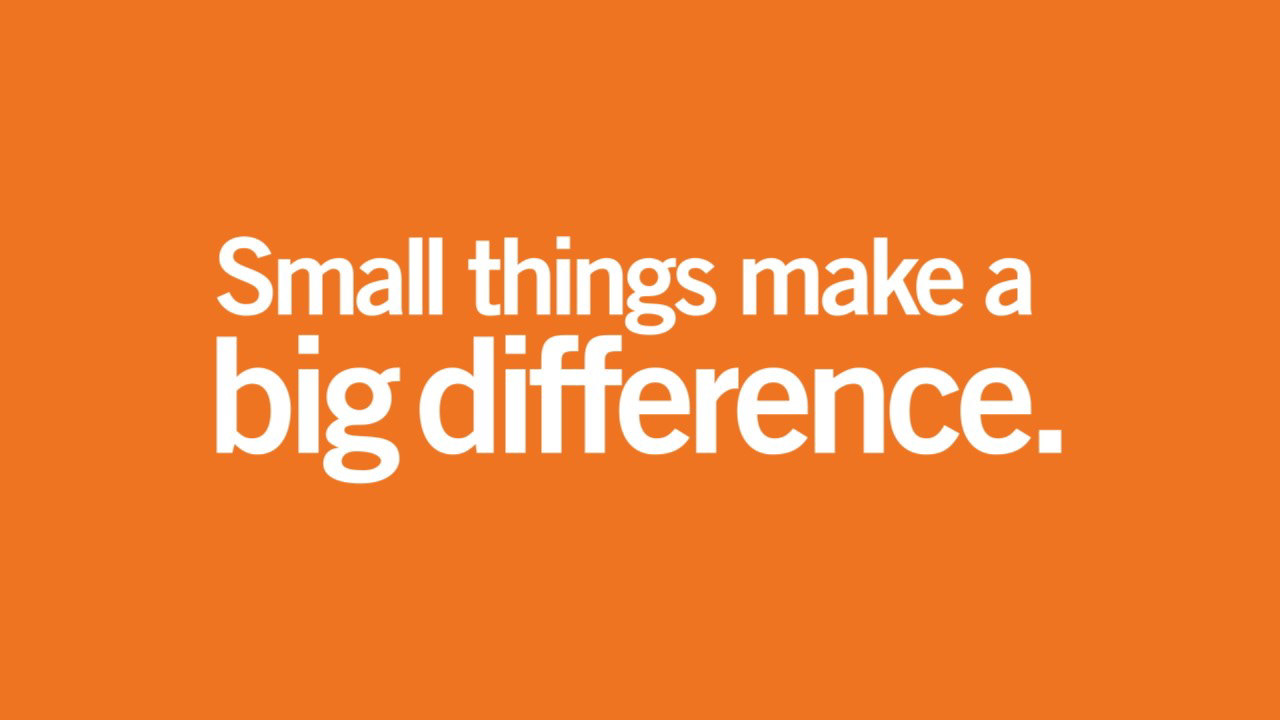 Thank you, with all our heart.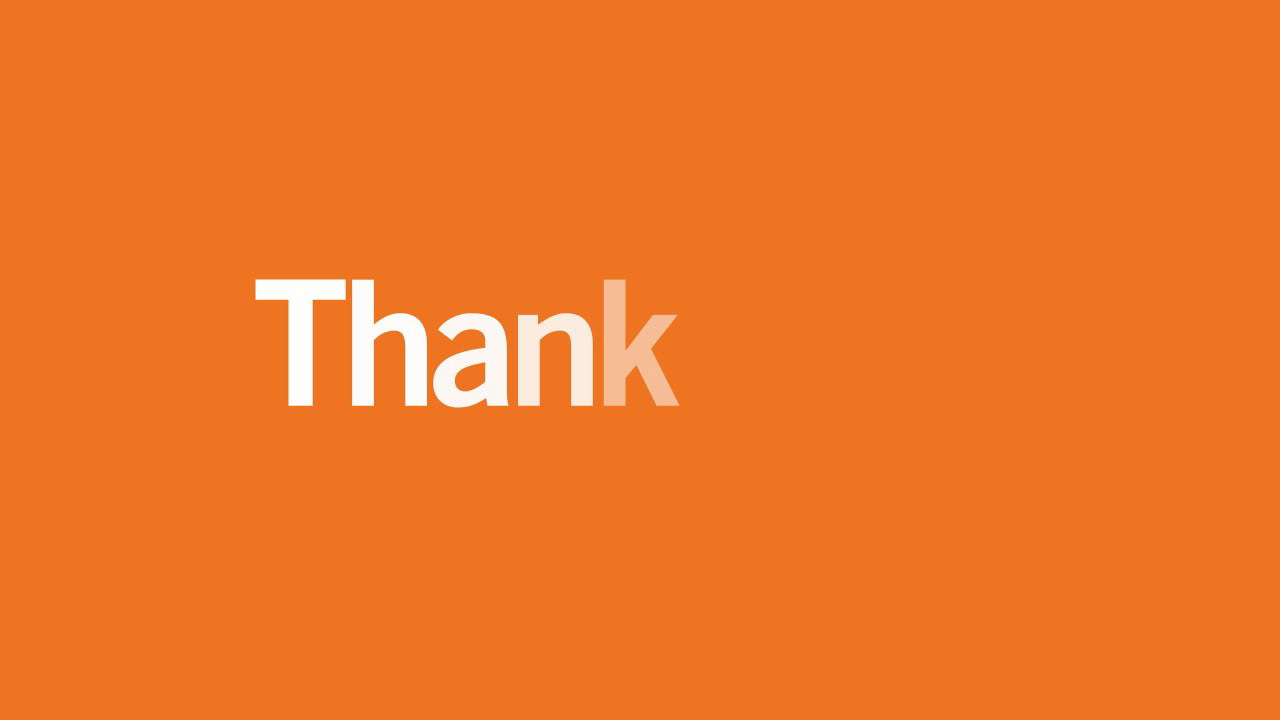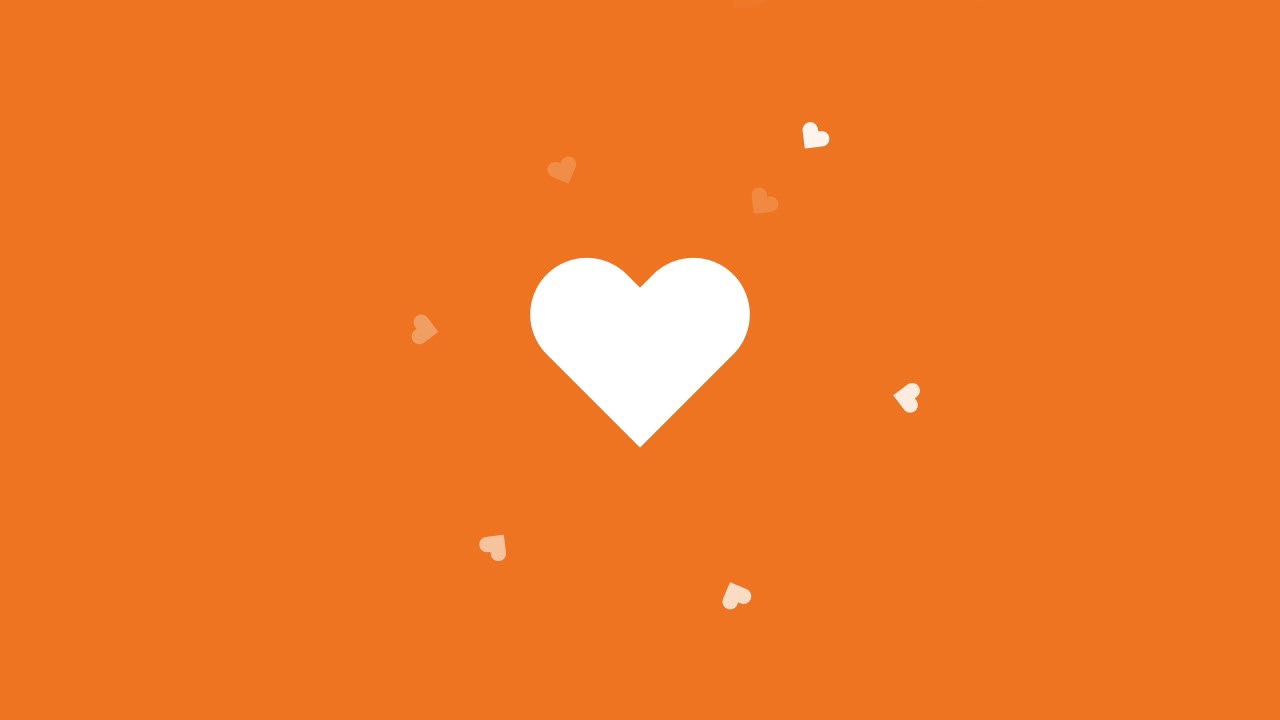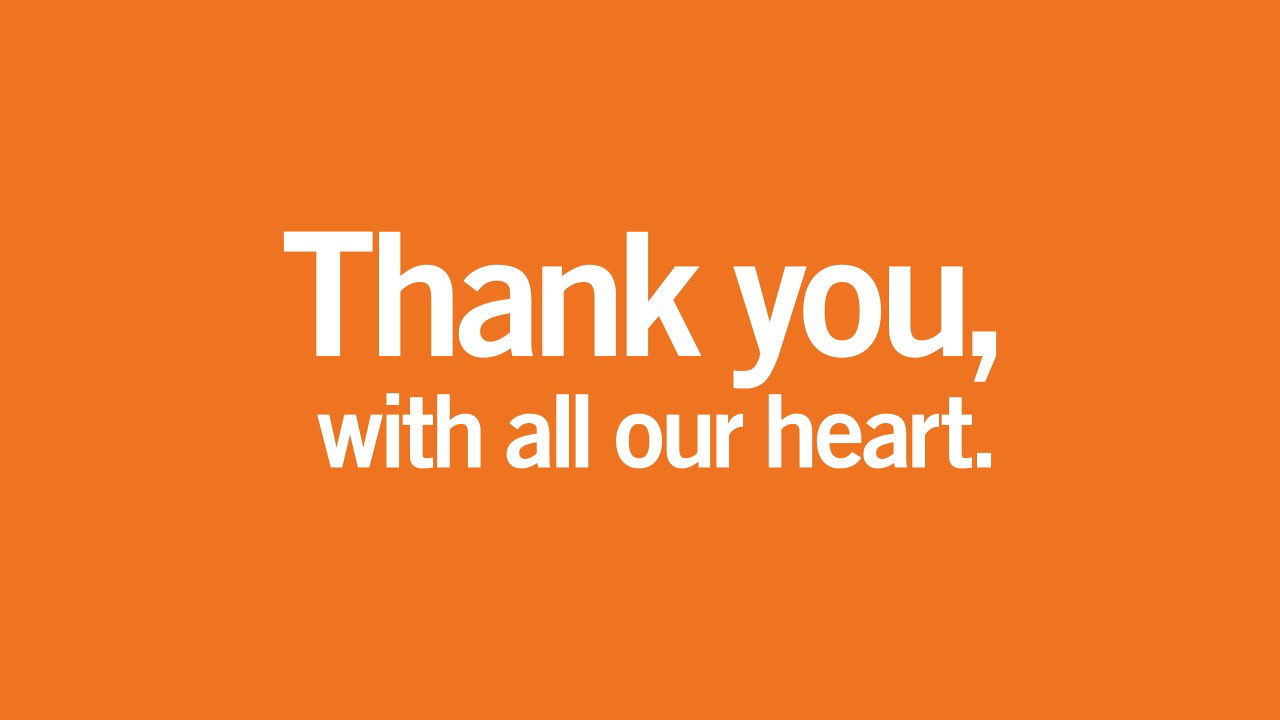 We're grateful for your dedication.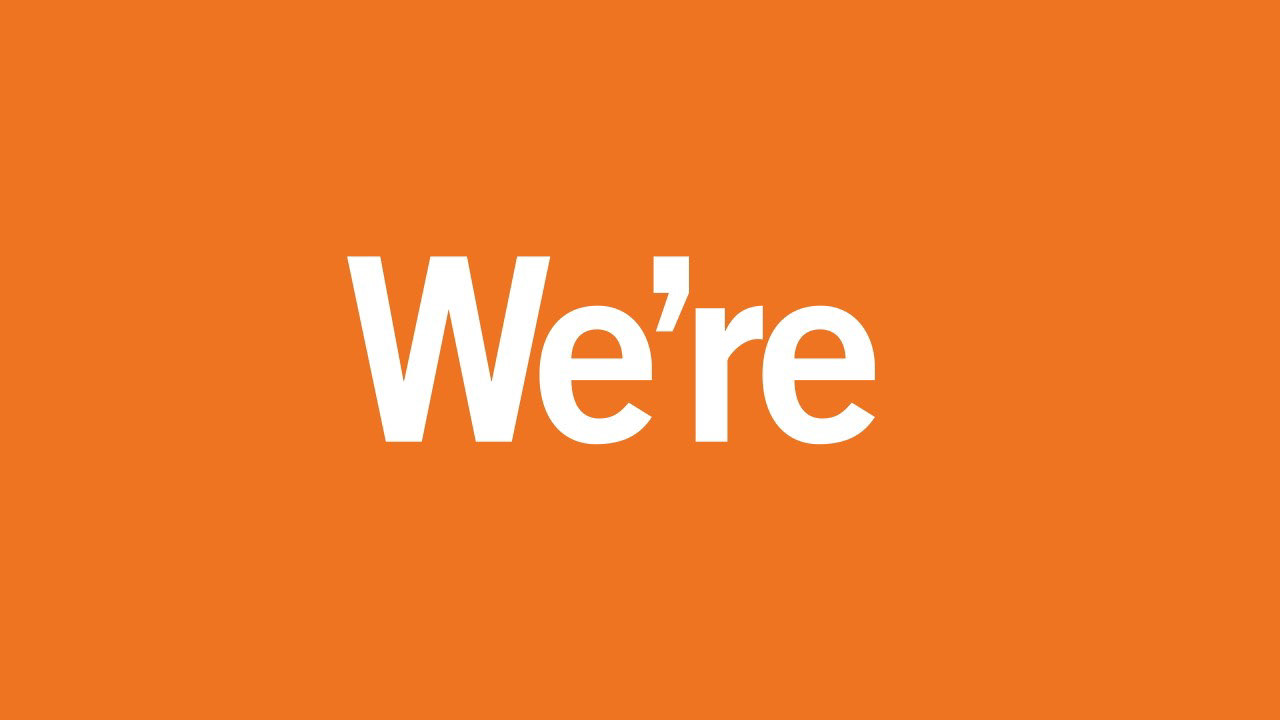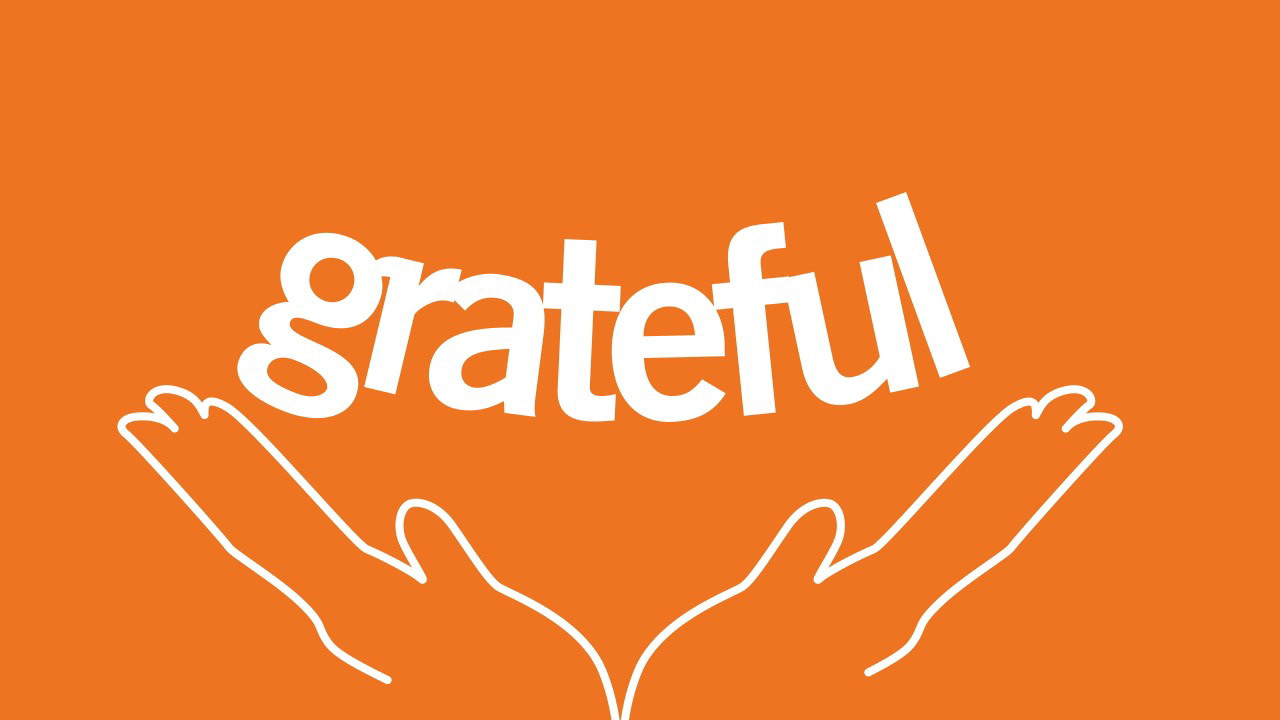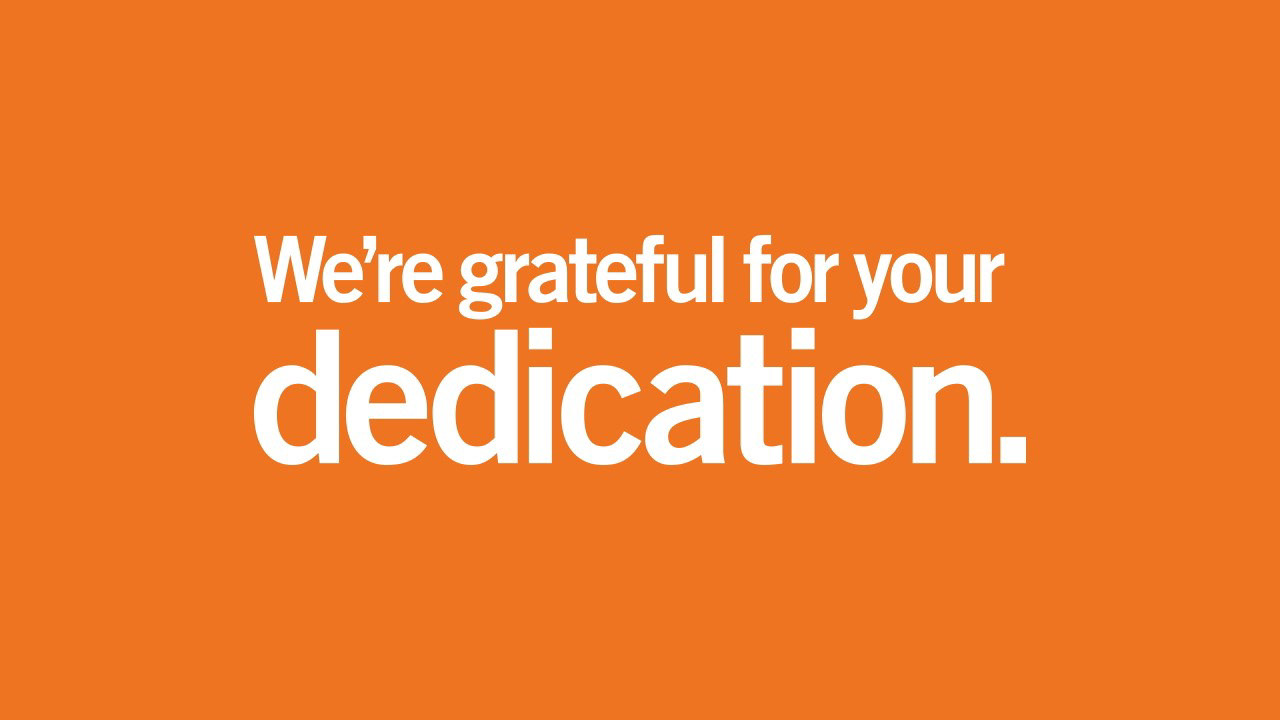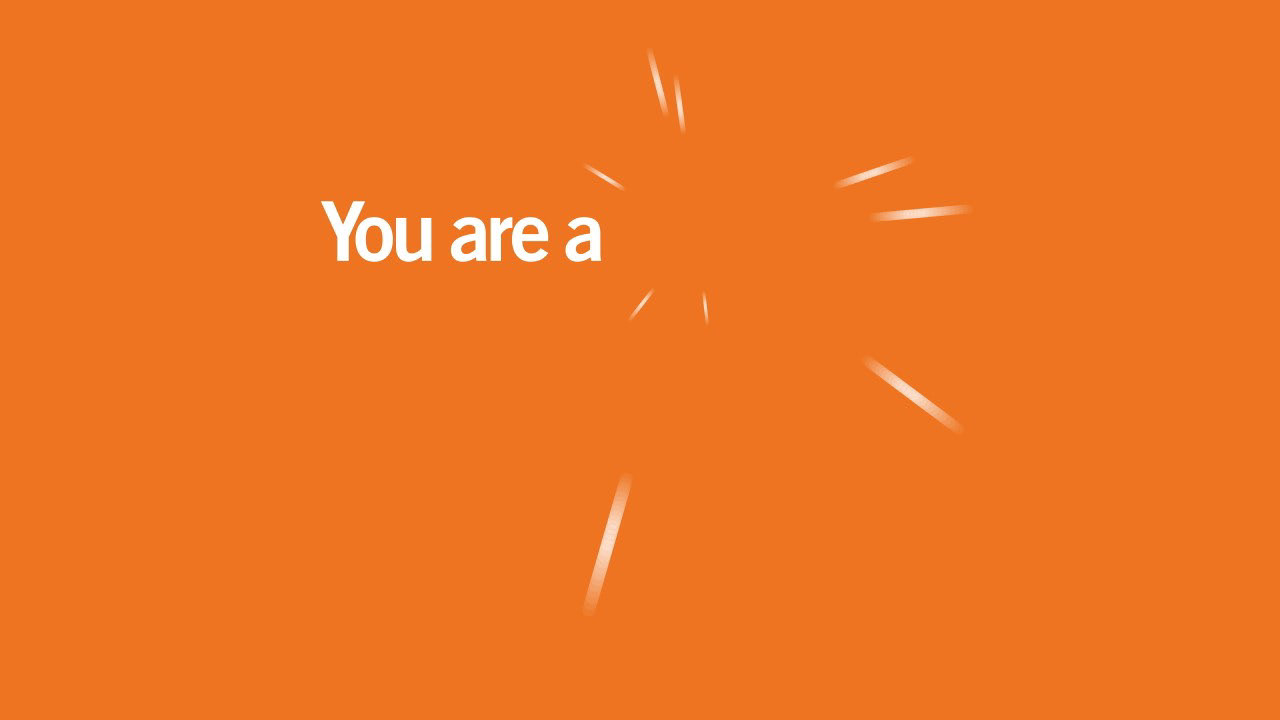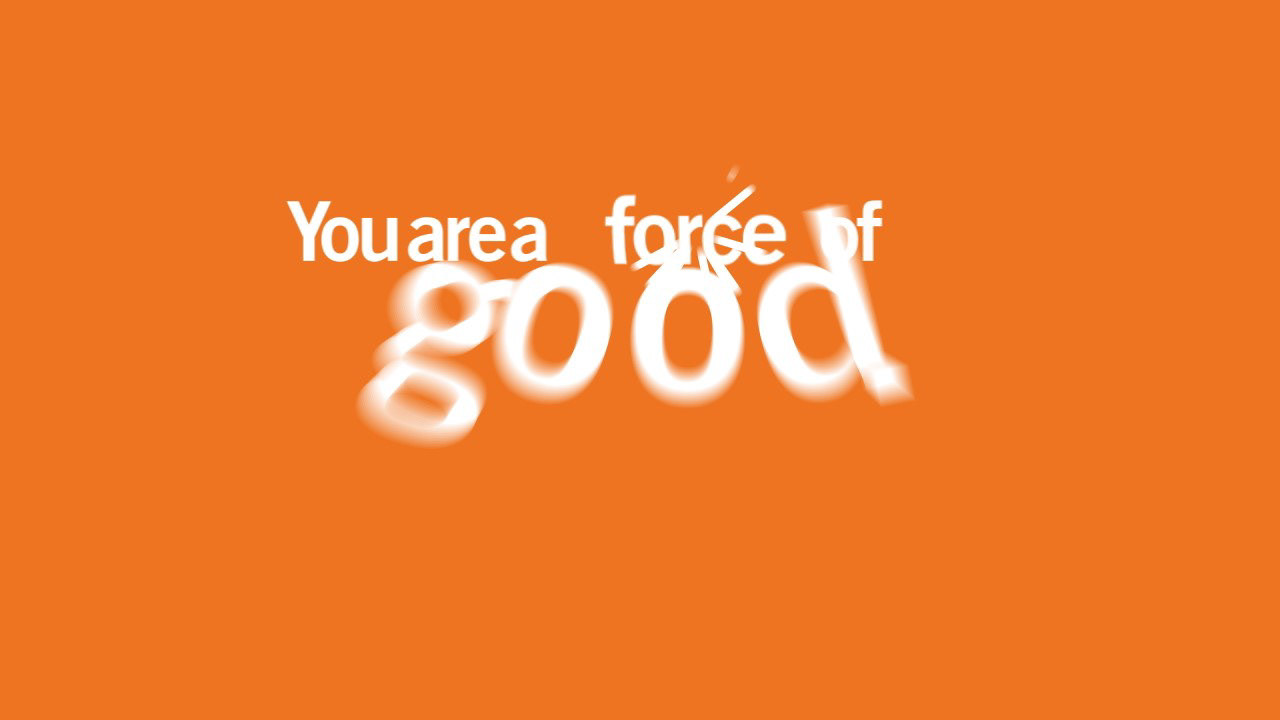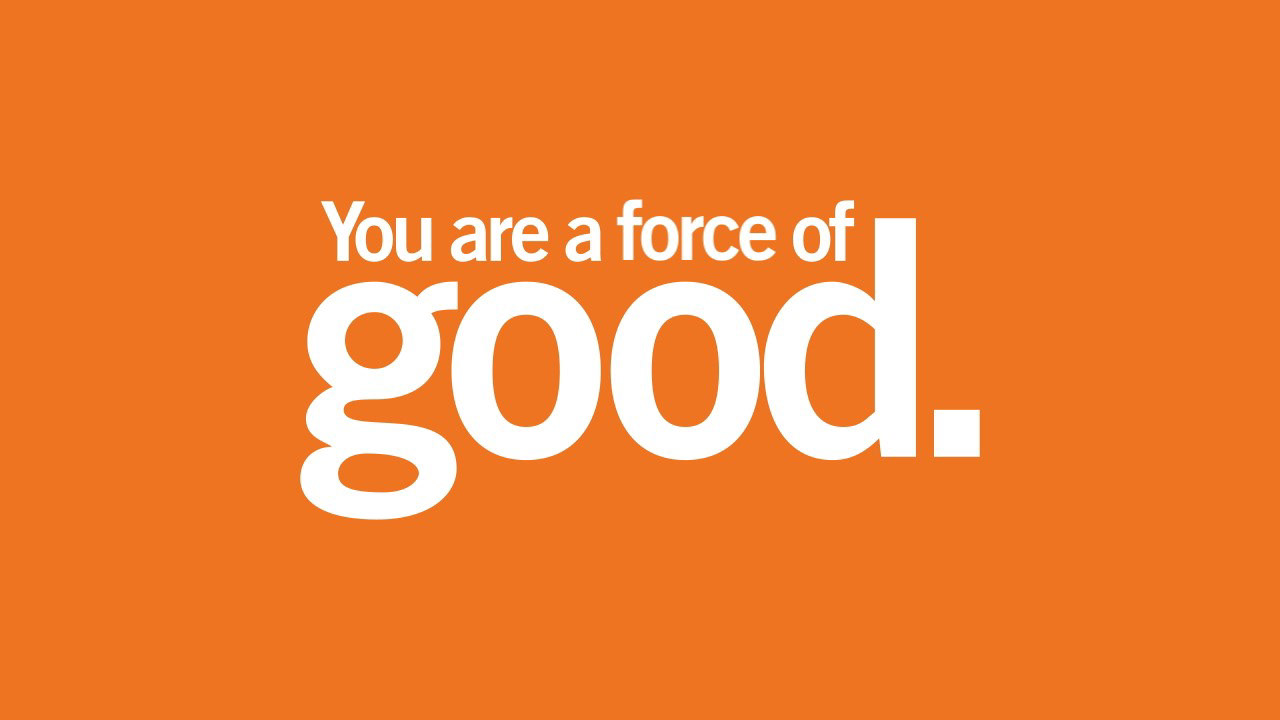 You have what it takes to change lives.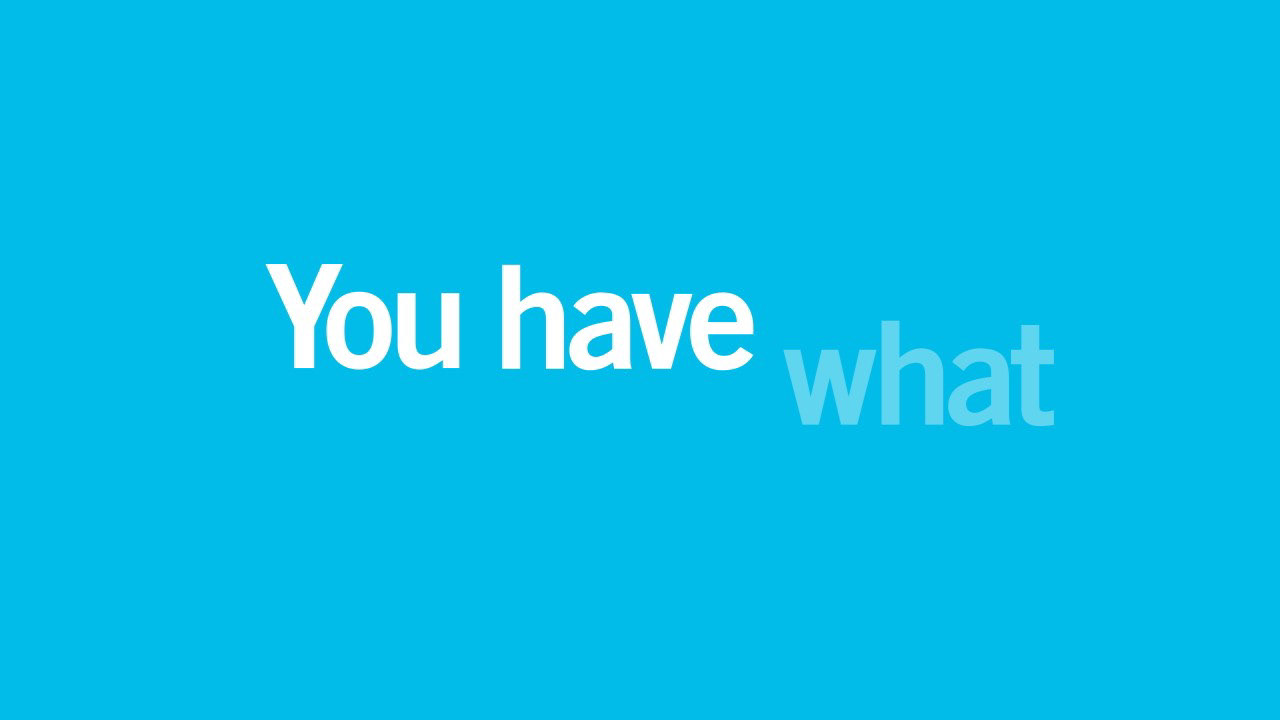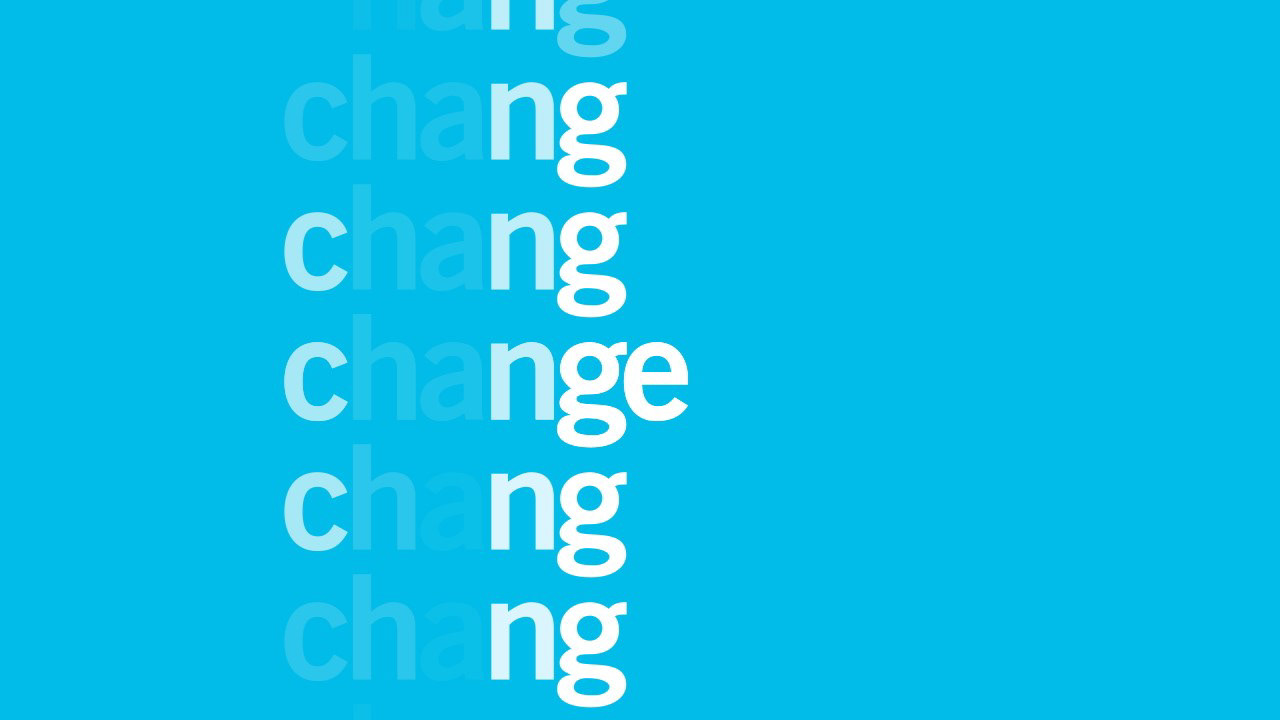 You radiate humankindness.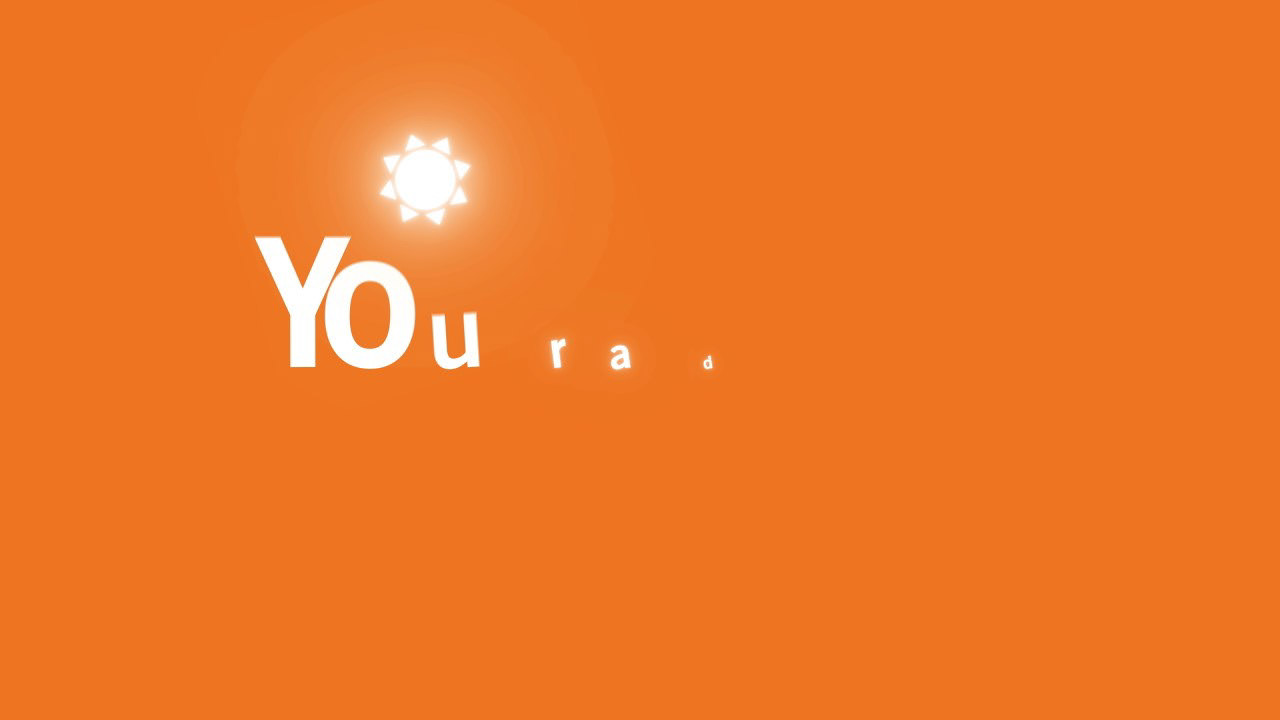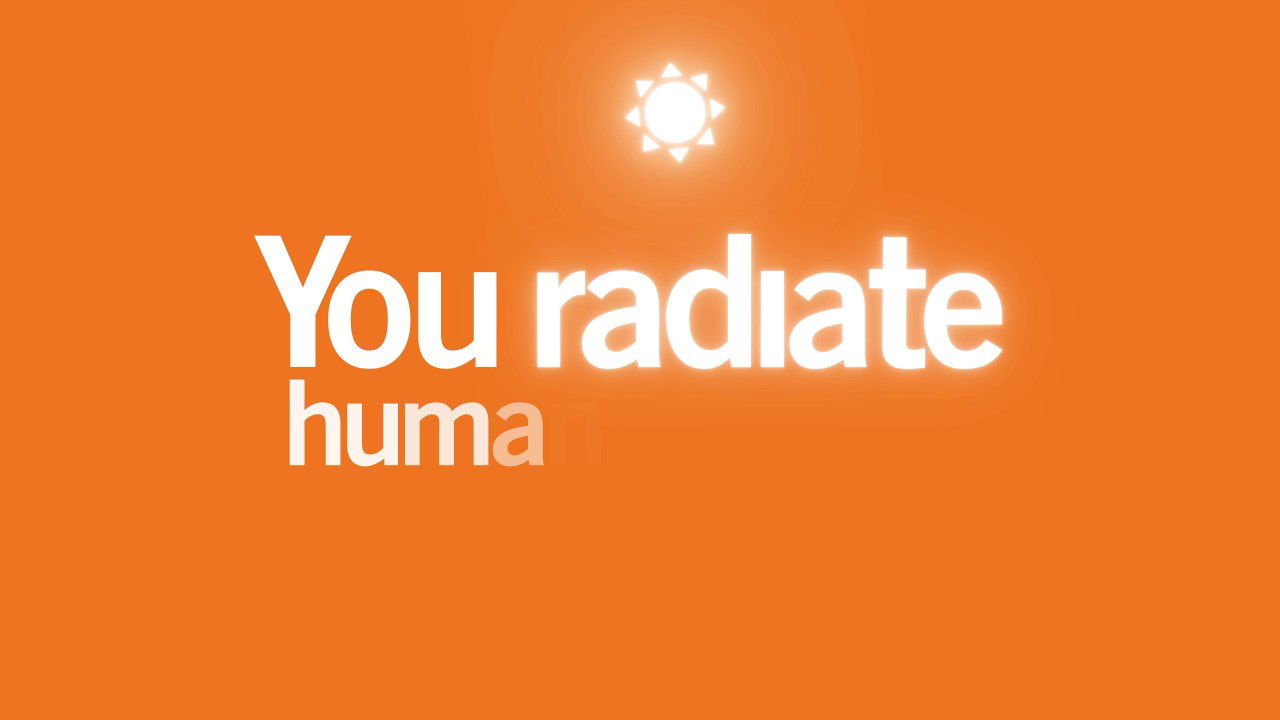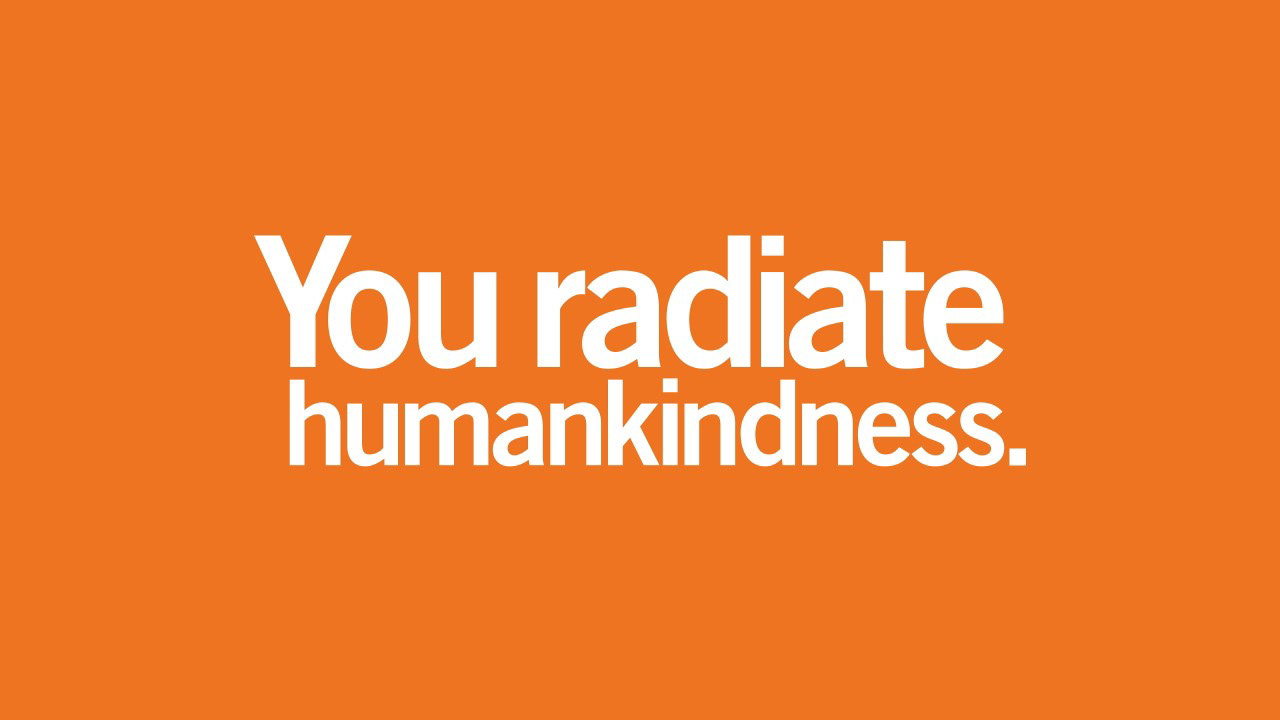 You've made someone's day brighter