Lukasz Pason Motion Graphics Reel 2013
A reel of the many animations I've made at Perfect World Entertainment.
I've long waited to gather together the work you will see here. It's a collection of many of the motion graphics that I've had a chance to make while workign at Perfect World Entertainment. It's really been a blast. From 3D to 2D work it's all be a challenge as most of our project have crazy short 1-2 week deadlines from script to finished product or template for a line of videos. If you are interested in seeing the videos that I've edited over the years you can find them on my youtube channel: http://www.youtube.com/djlukasz789
Thanks for watching! 
Torchlight 1 Logo Animation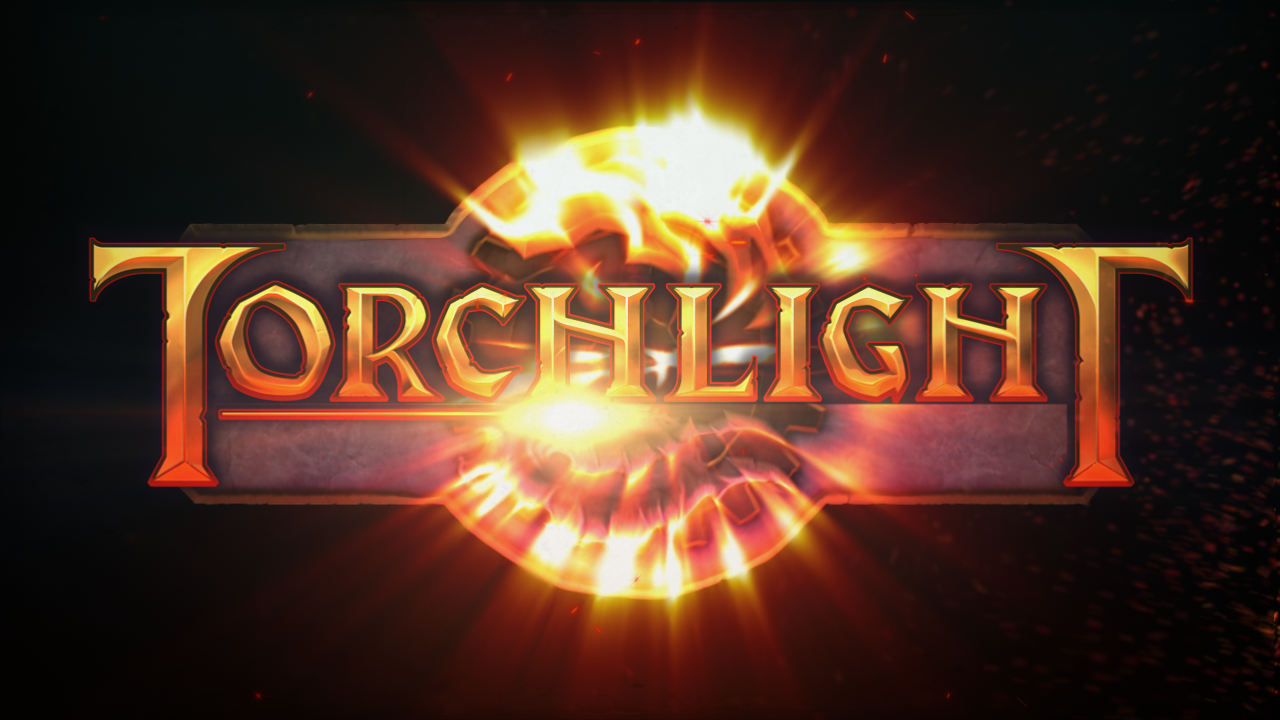 Star Trek Online Legacy of Romulus Logo and Bumper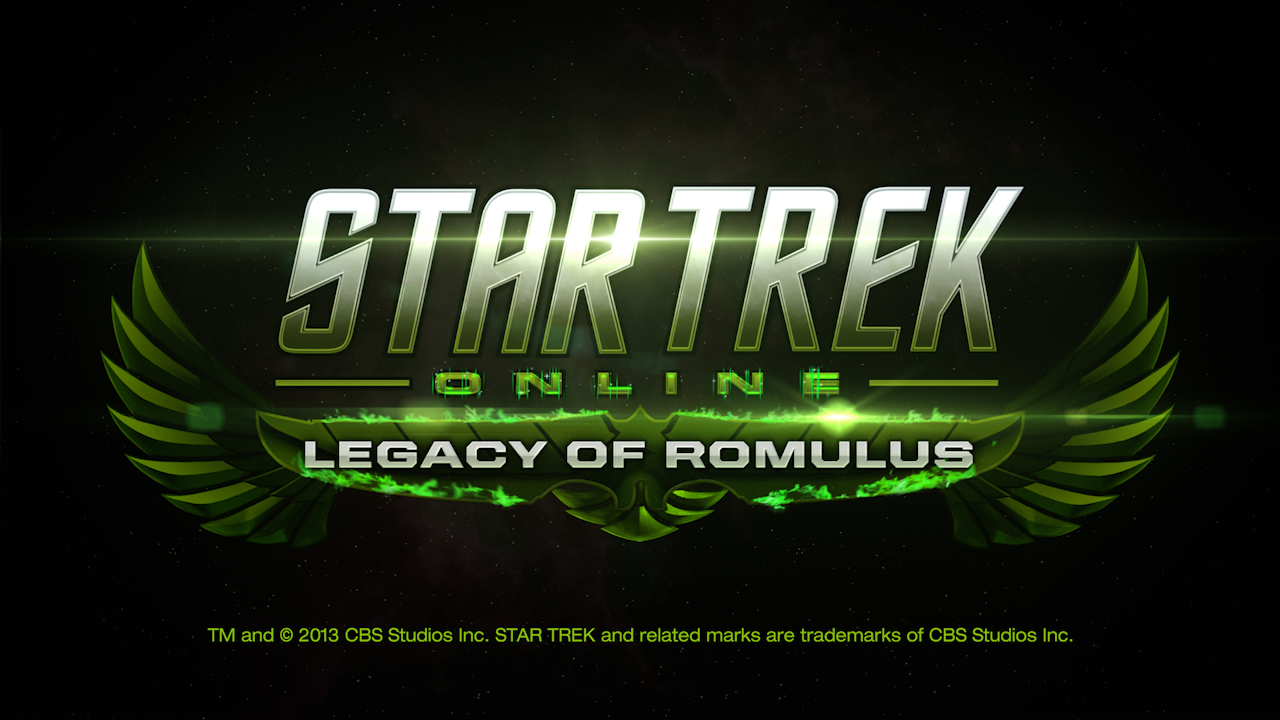 Forsaken World 'I'm gonna be a Stone Man Protector...' Trailer
Blacklight Retribution Netwar Release Trailer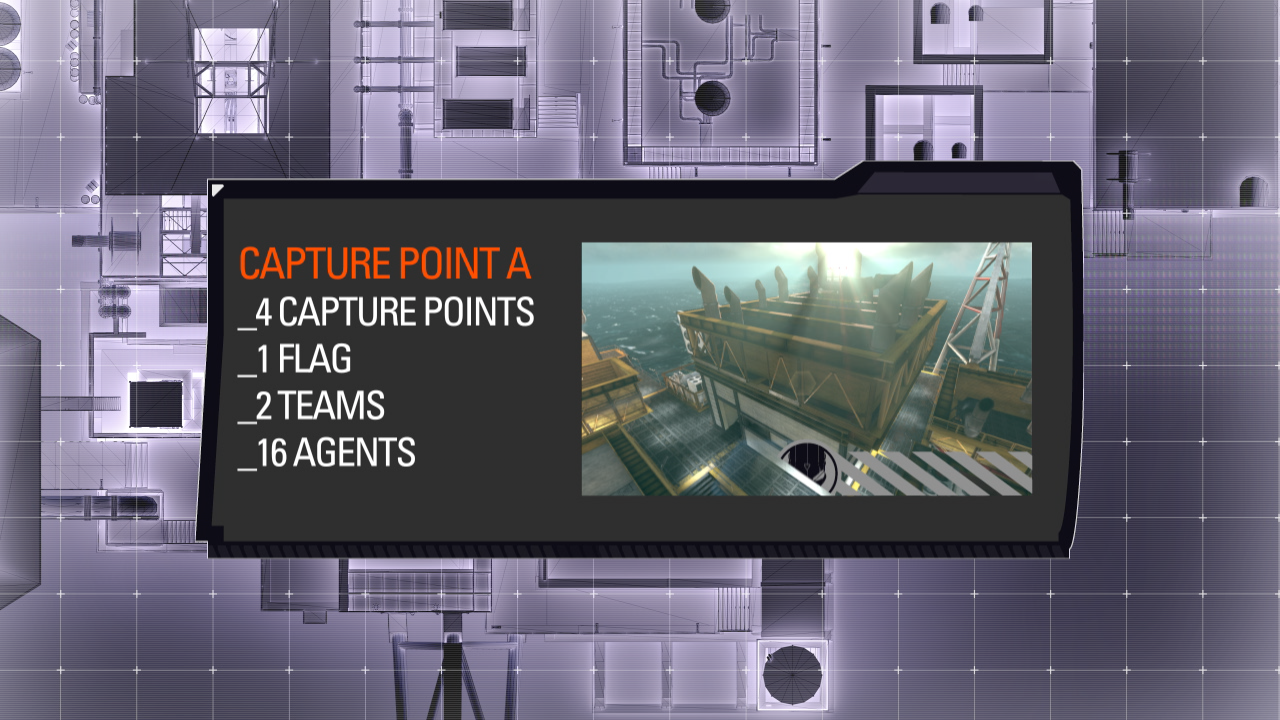 Star Trek Online 'On Screen' Podcast Graphics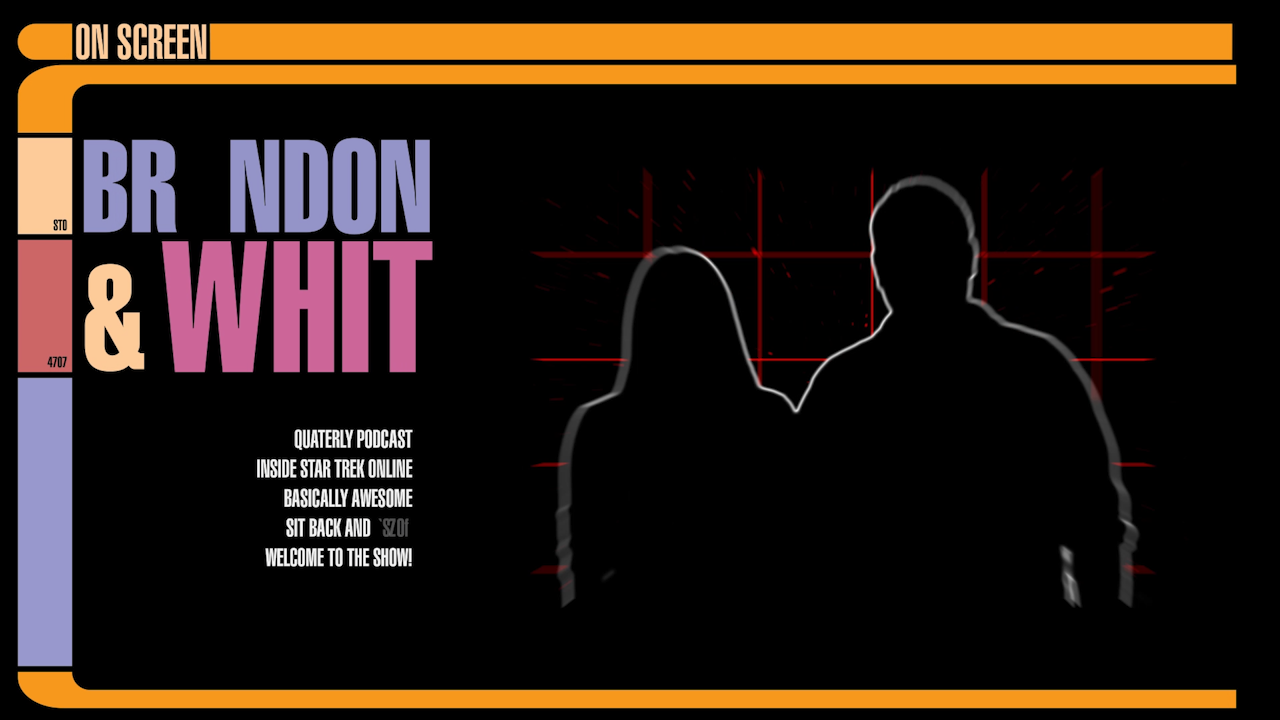 Ether Saga Online Title Cards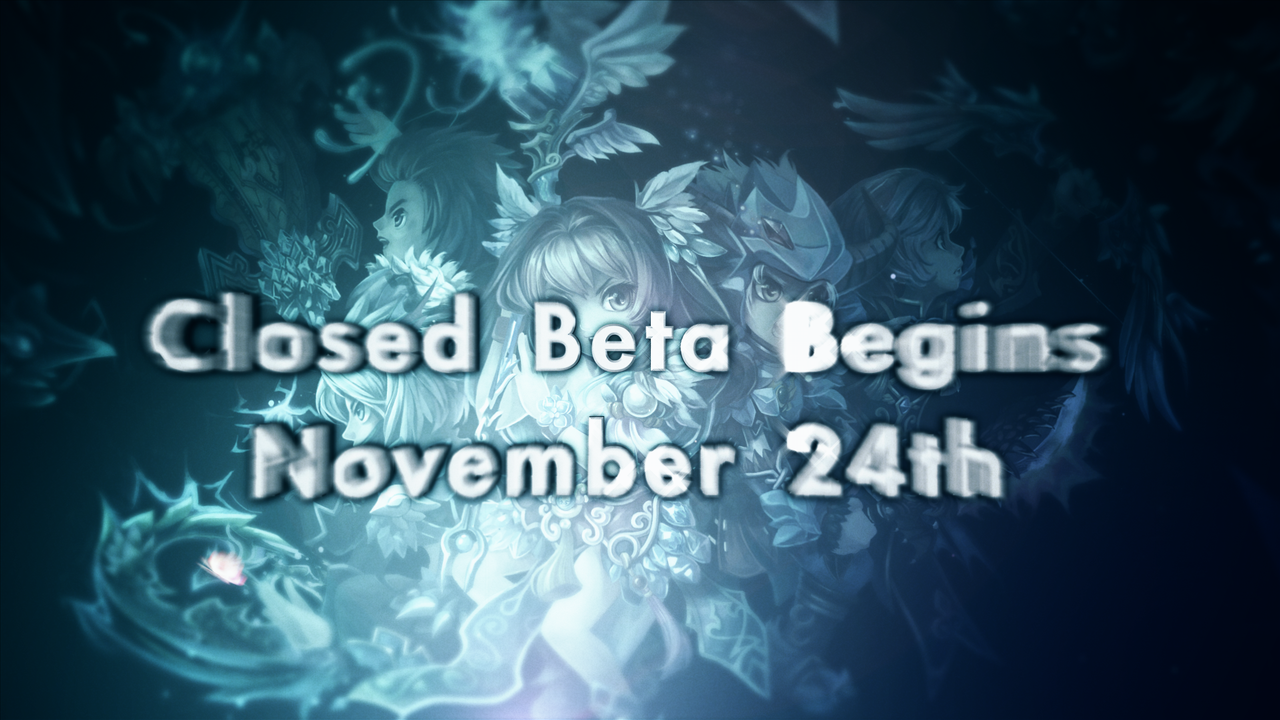 Forsaken World Logo Animation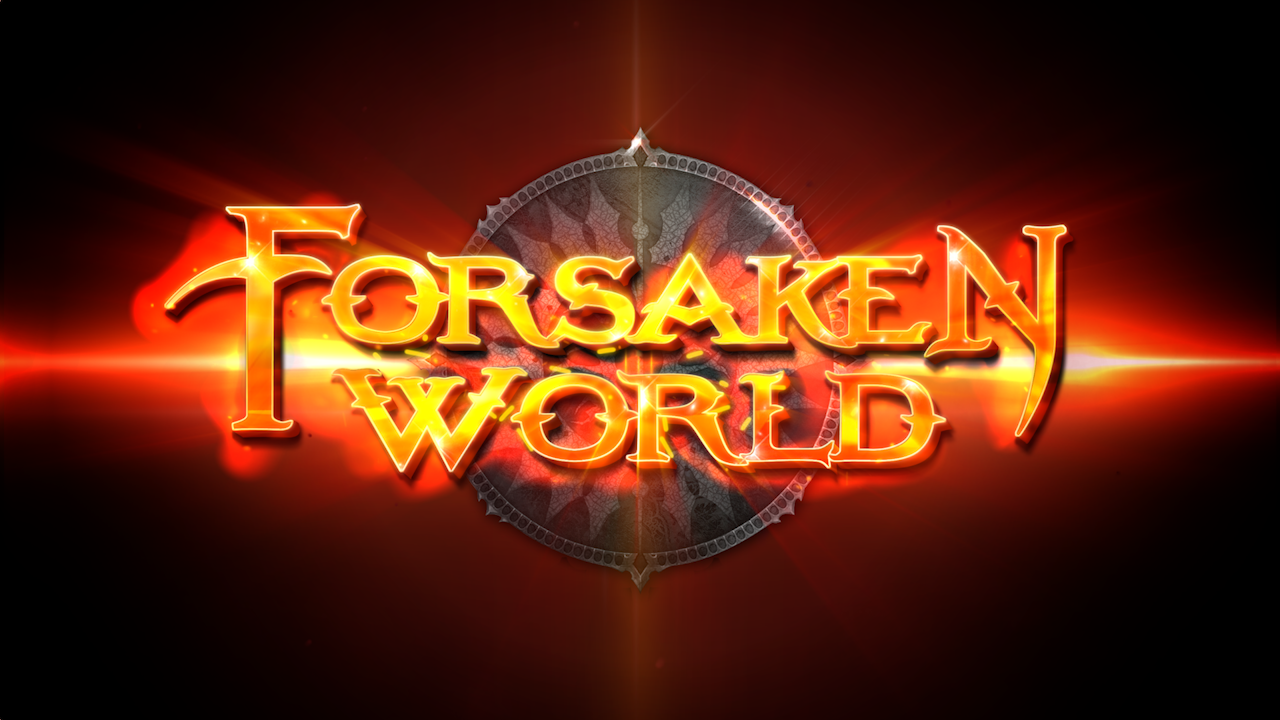 Unreleased 2D Animation. =)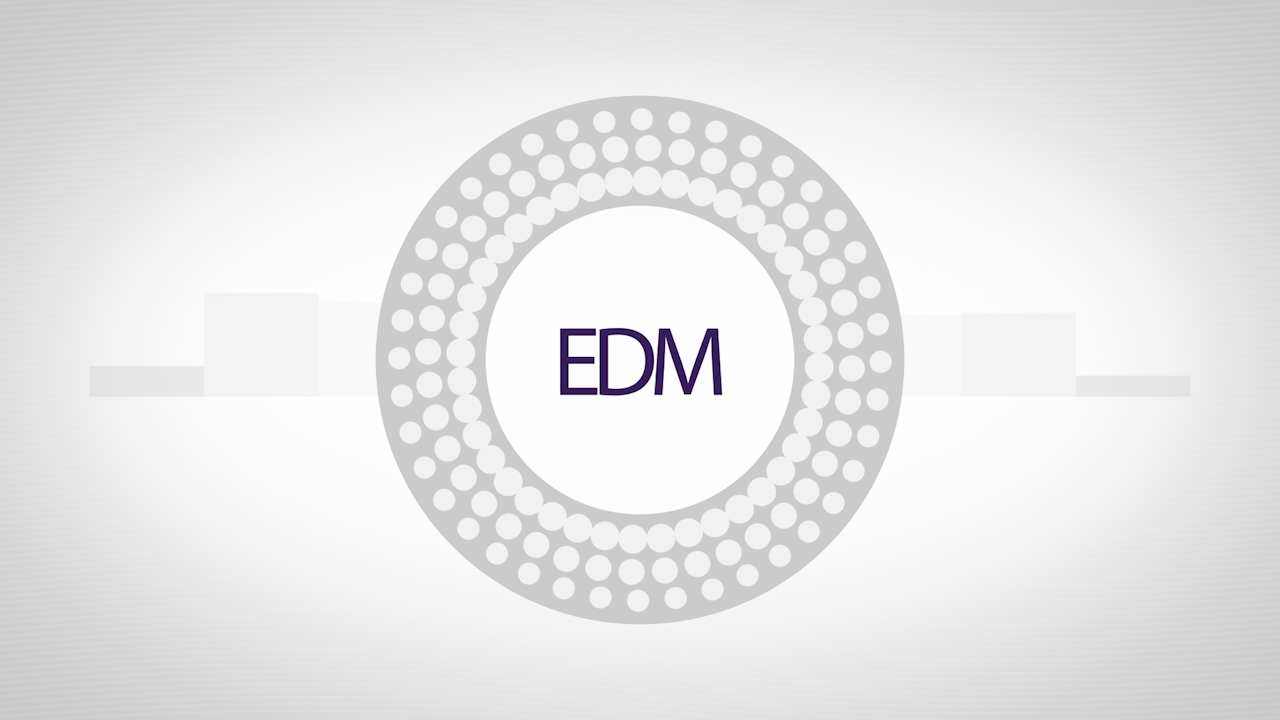 Perfect World Entertainment Show Reel Title Cards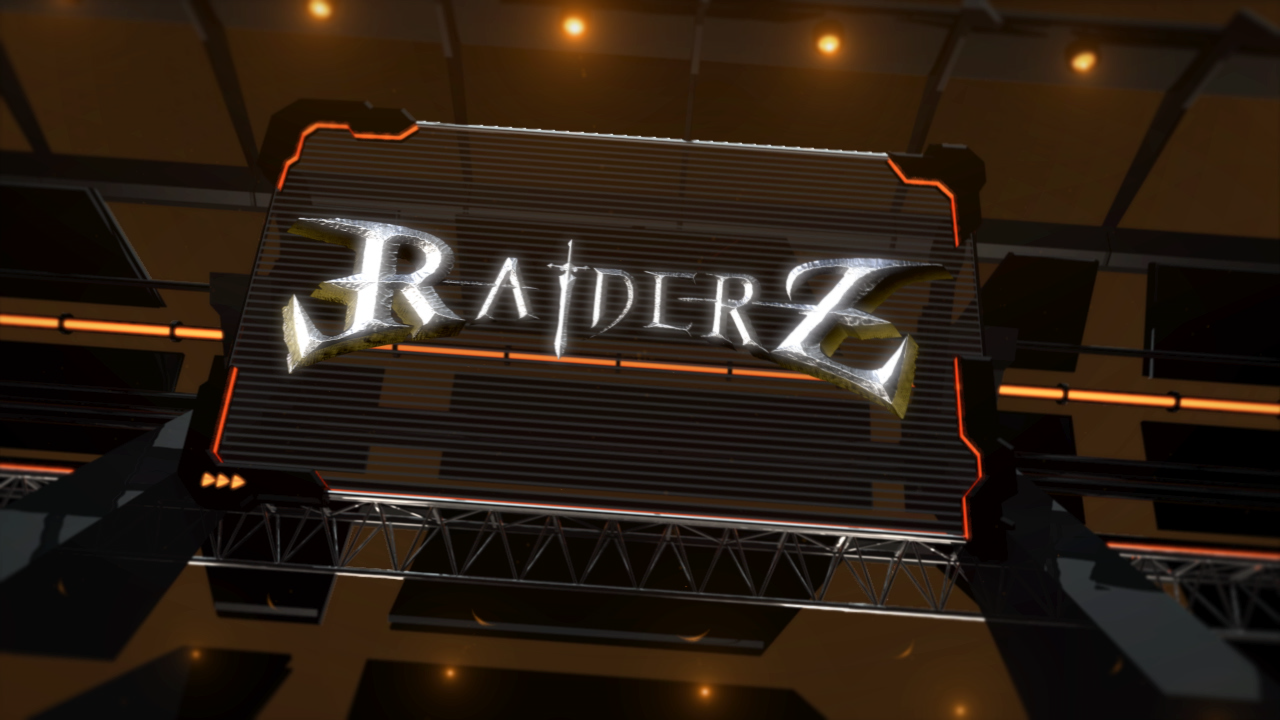 Elemental Kingdoms Logo Animation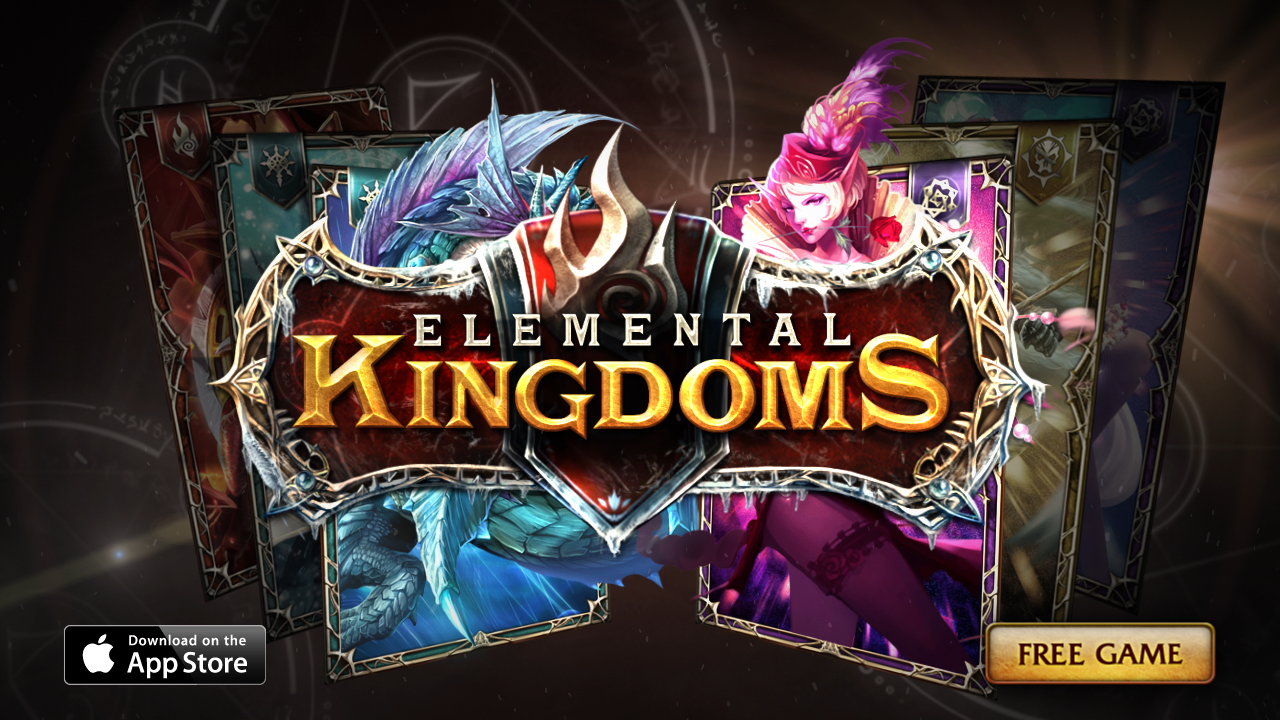 Neverwinter Founds Pack Boiler Plate
Blacklight Retribution Comic Motion Graphics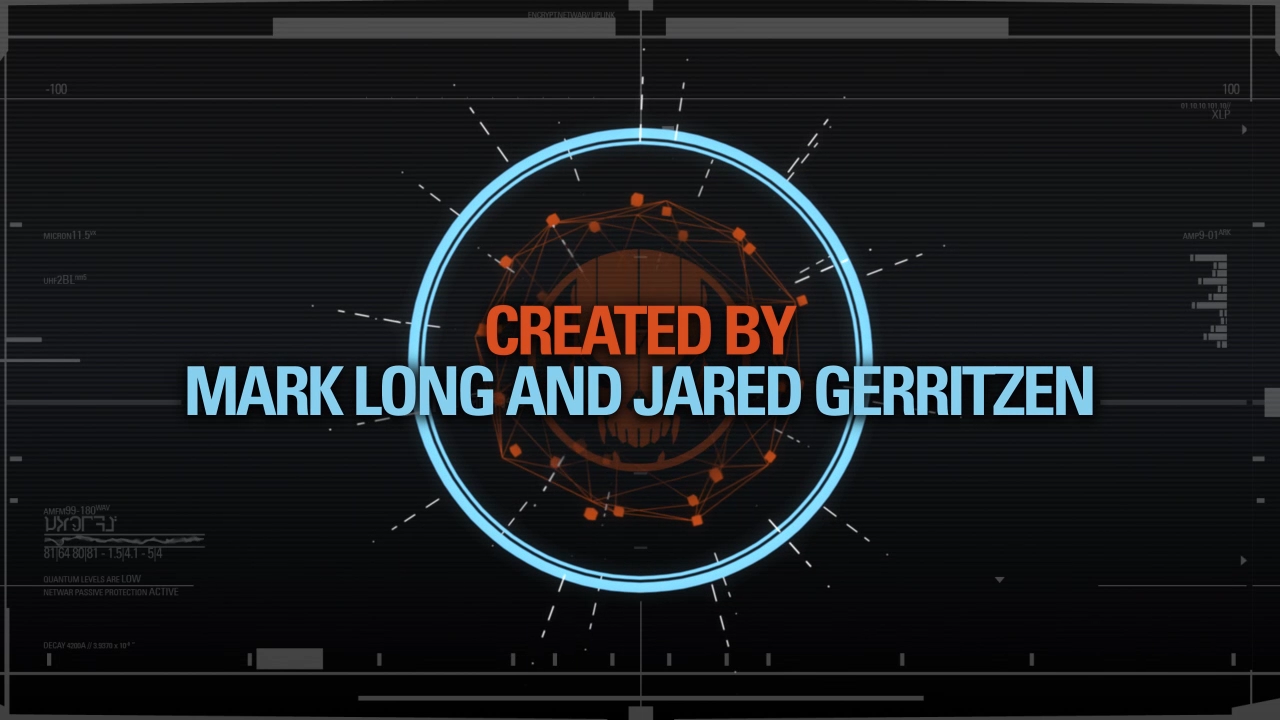 Blacklight: Deadlock Intel Report Motion Graphics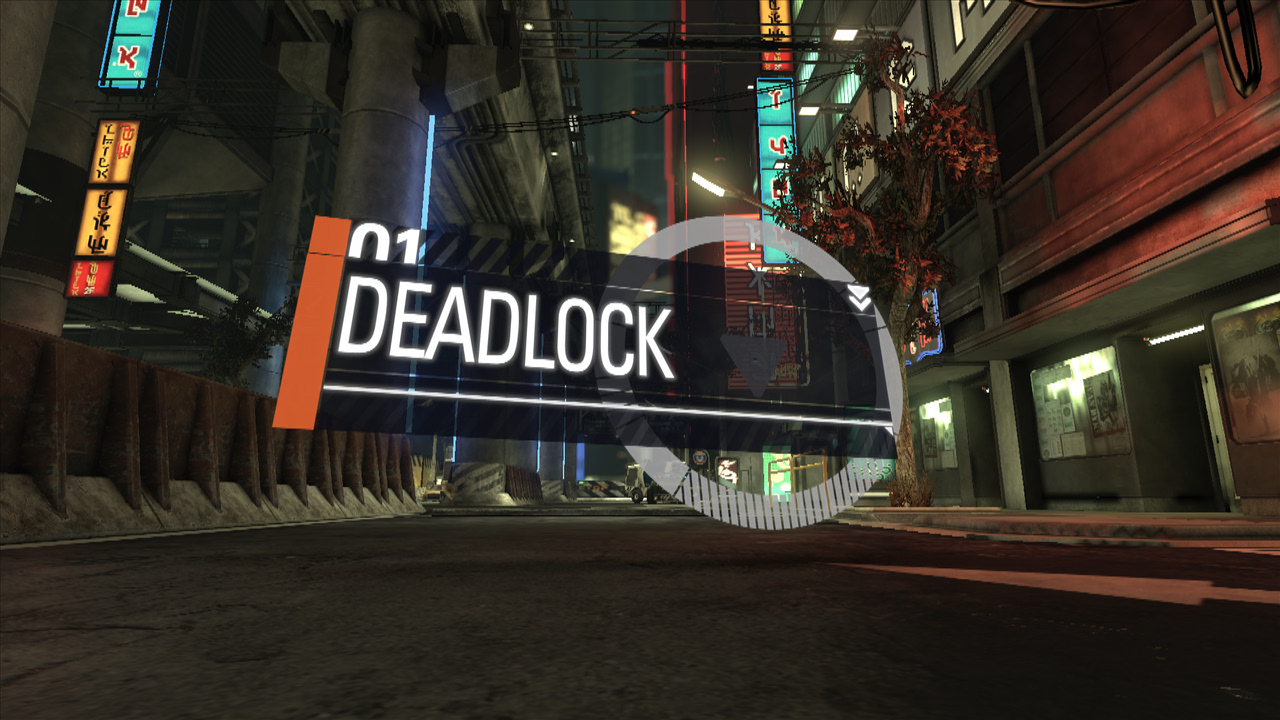 Blacklight Retribution Logo Animation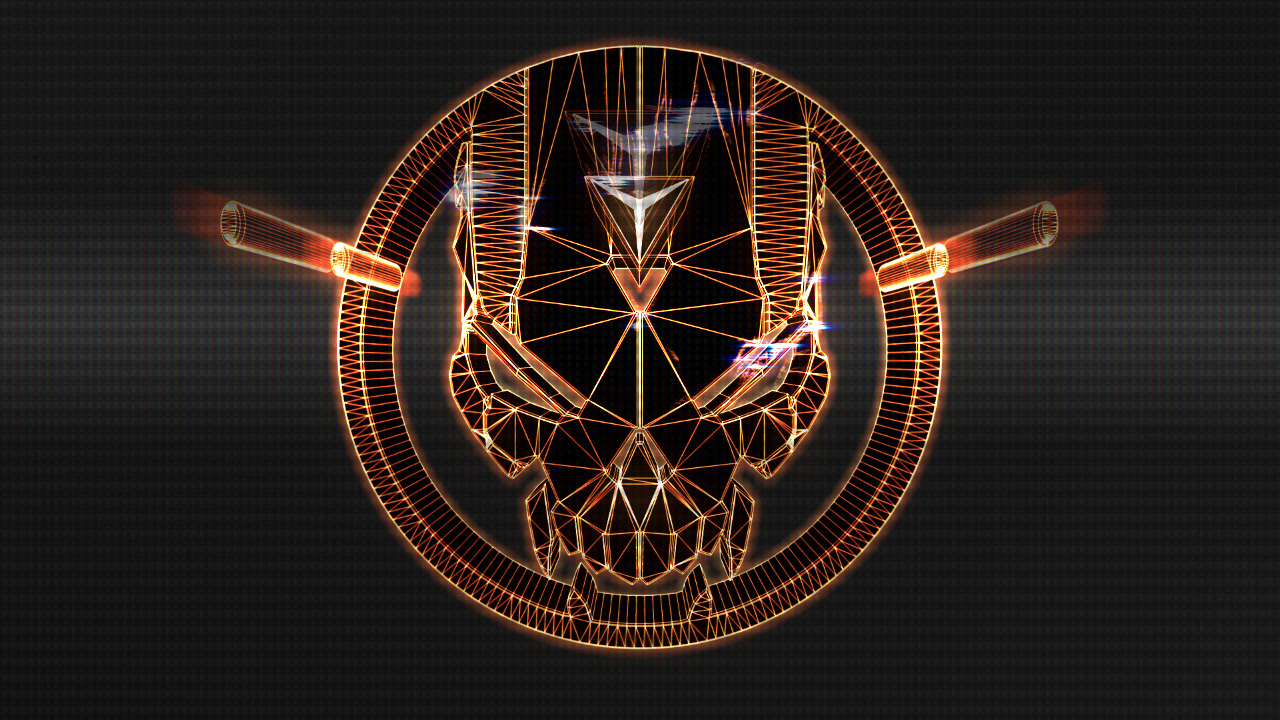 PWI Genesis Logo Animation
CORE Network Logo Animation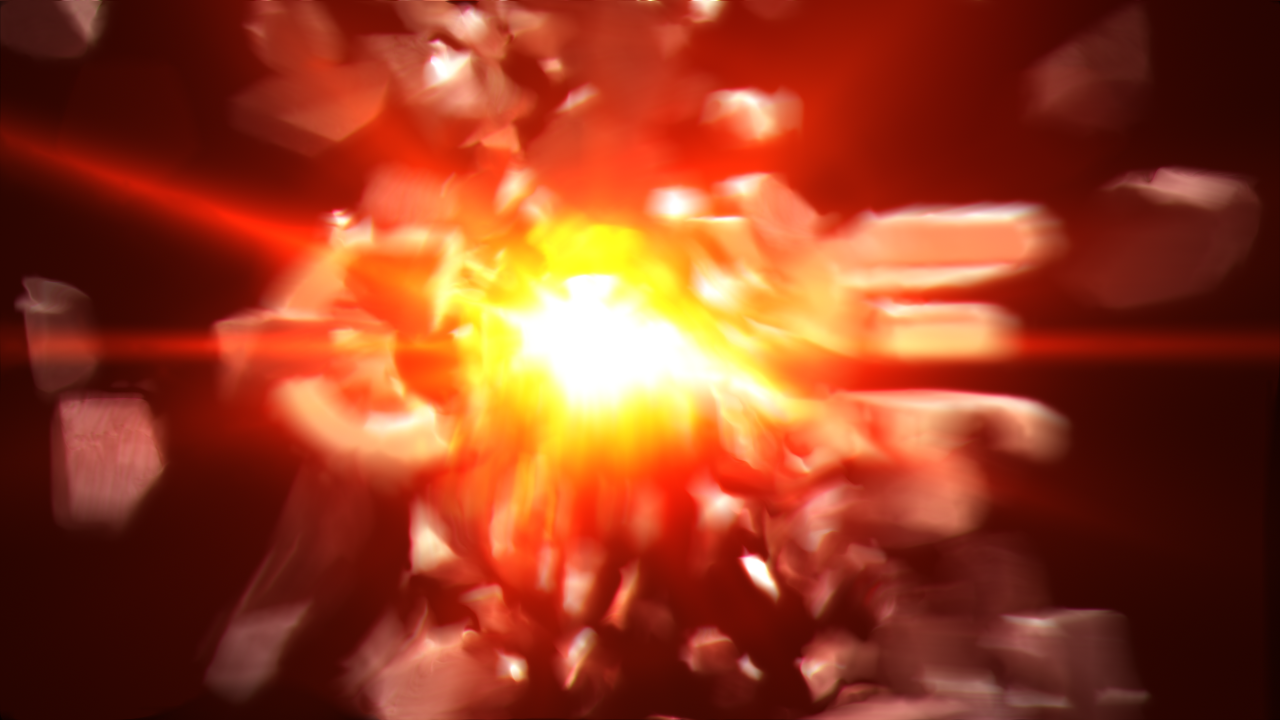 Rusty Hearts Logo Animation
Torchlight 2 Logo Animation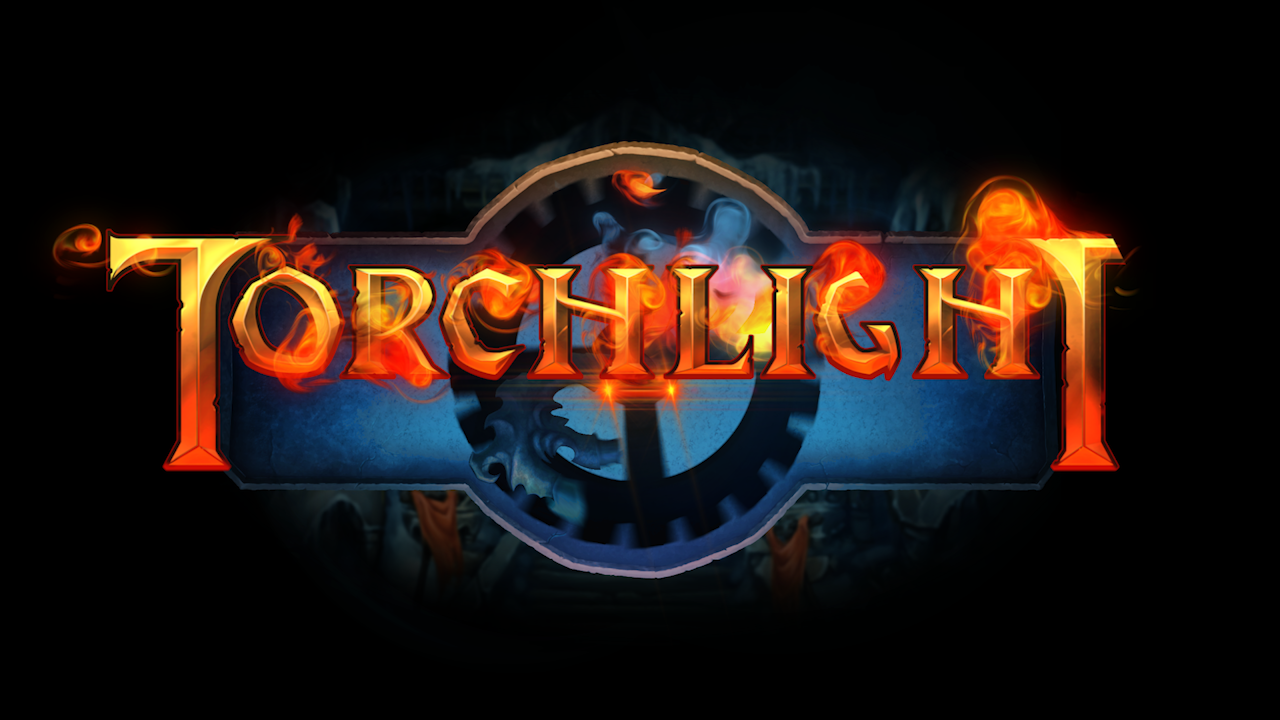 Free to Play Exchange Logo Animation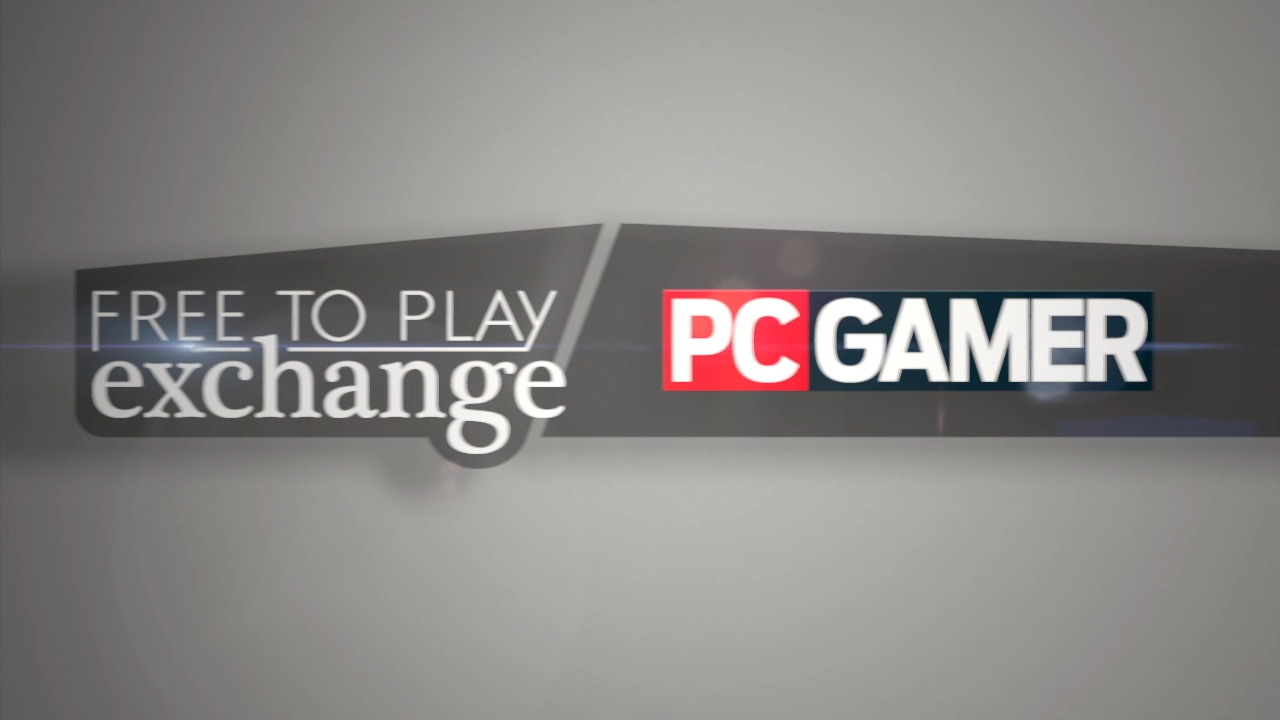 War of the Immortals Logo Animation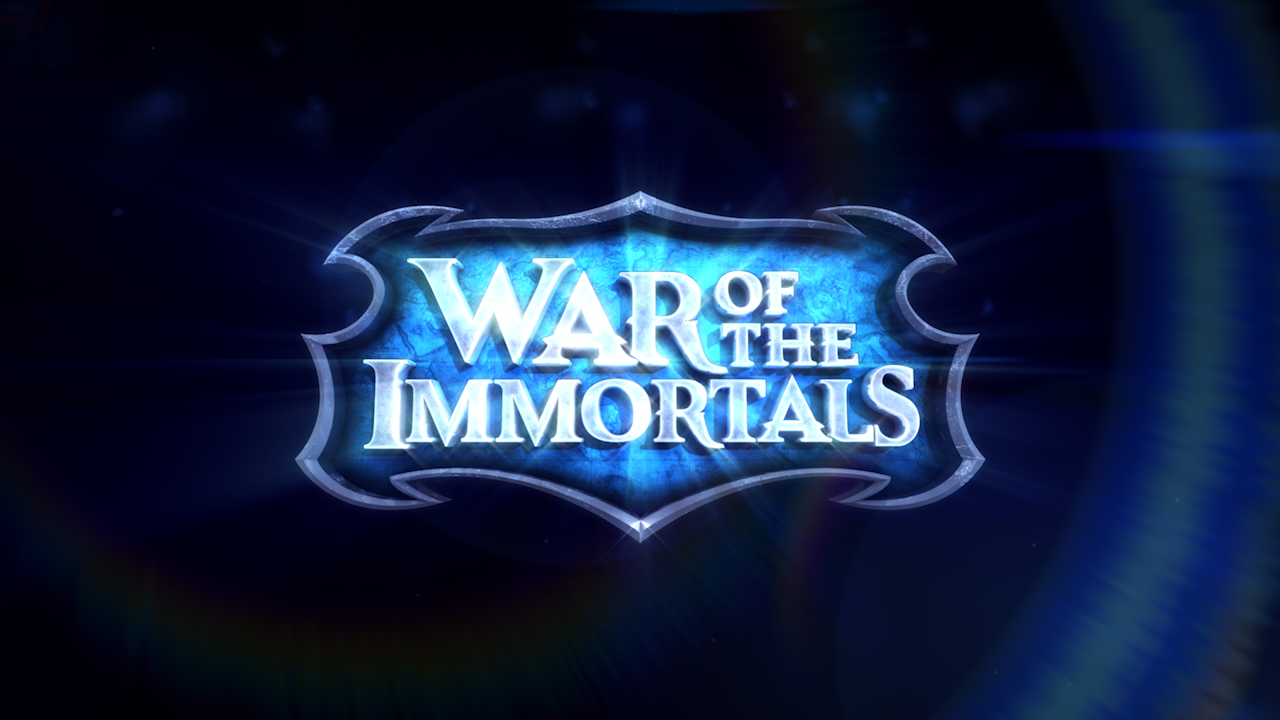 Lukasz Pason Reel Title Card