DJ Sasha iPhone / iPad Wallpaper
This comes from a current design that was created by some at djsasha.com. They don't have any things to customize your computers or phones with so I made this from art they already had made.
dj Sasha is one of the biggest pioneers in electronic music. Coming from a the UK he's revolutionized the industry quite a few times. Laptop DJing basically start from him but one thing his social people are doing wrong is providing cool art for us to use as imagry where we want it so I bring you this. It's a simple piece that comes from his tour with Digweed back about 5-6 years ago. Download it and enjoy it any where you like!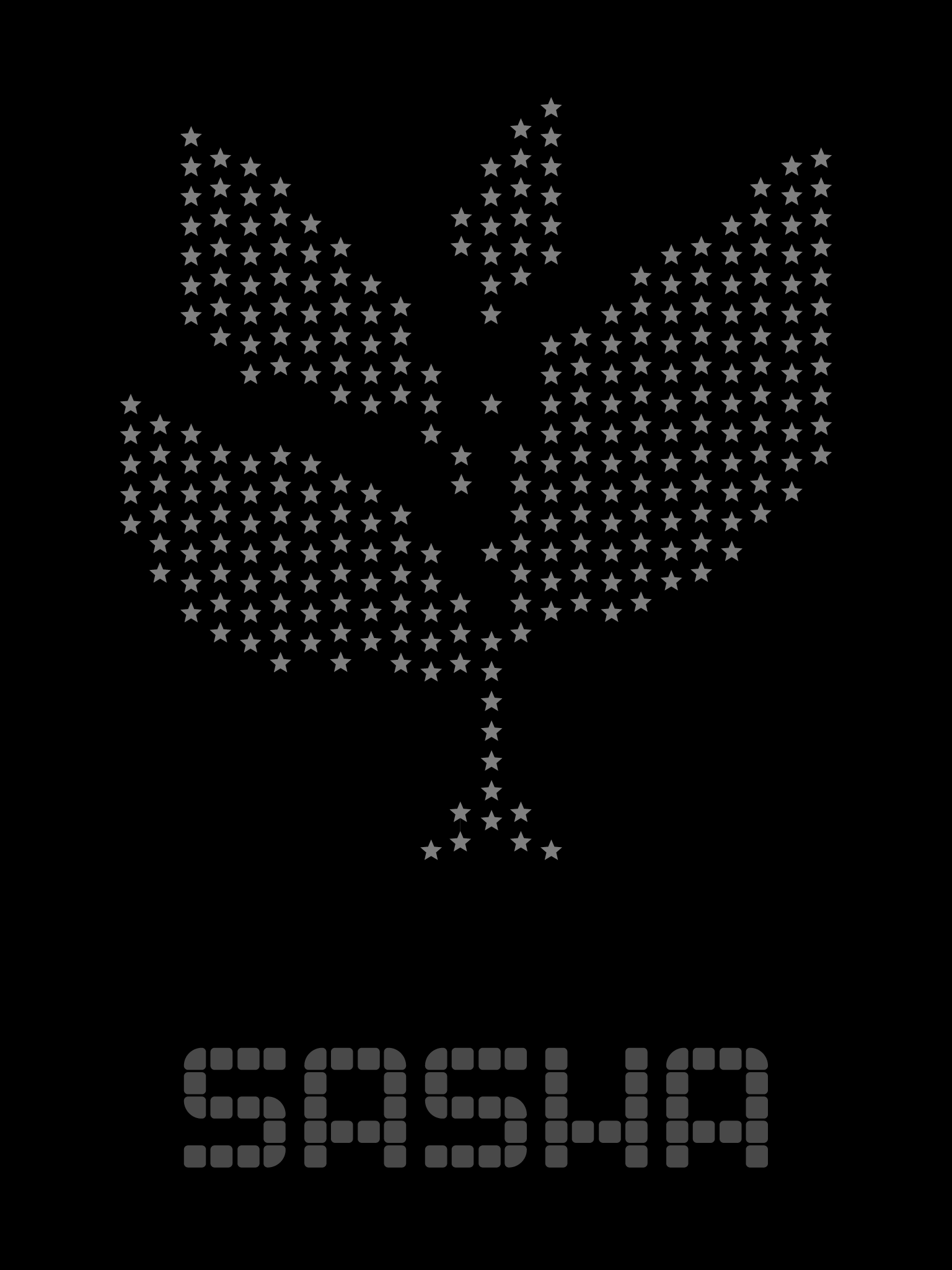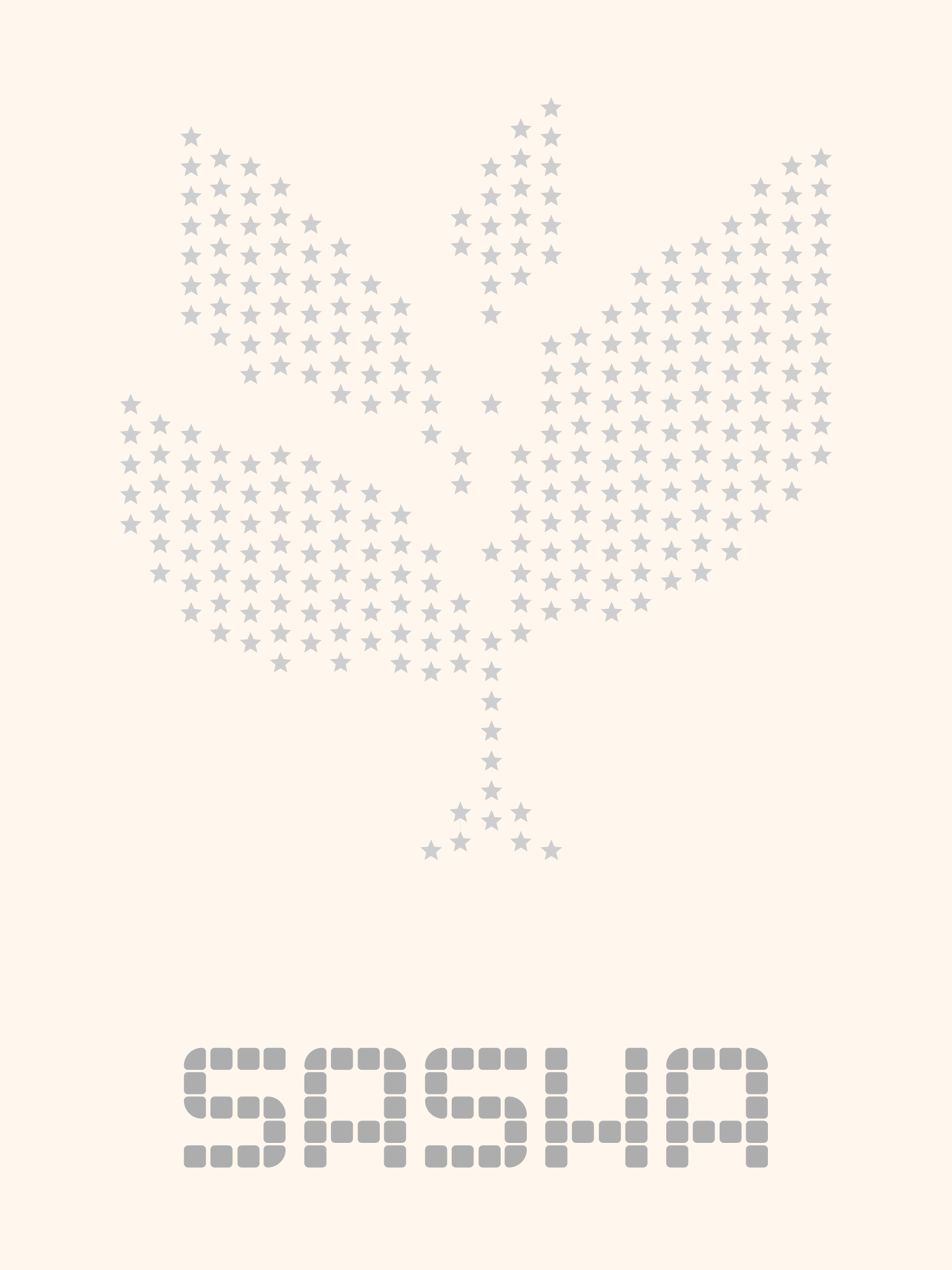 I was playing with Fire sims and needed something to sim it off of so I picked this creation. I've got an iPhone and 1920x1200 Wallpaper for you all to enjoy!